Latest News
New Product Lunch – Special Gift Food Tray
28th October 2020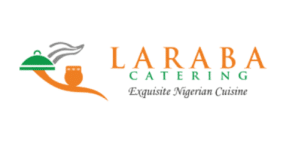 You can get 10% off Laraba's Catering's new product launch with the promo code: LC10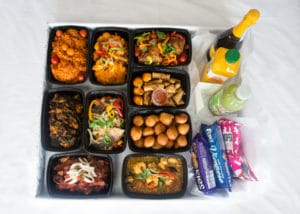 Lara is the founder and visionary of Laraba Catering. She's passionate about sharing her delicious and healthy brand of Nigerian cooking with customers.
Laraba Catering was born from her passion for cooking and entertaining friends and family for over 25 years and the pleasure of seeing people thoroughly enjoy the food, created the impetus to make it into a viable and profitable business. We are a bespoke Food Business bringing Diversity and Uniqueness to the menu options at home, events and celebrations
Aromatic, colourful, flavoursome and healthy – traditional Nigerian food from Laraba Catering brings the authentic taste of West Africa straight to your table.
Laraba provides that something really different dining experience you've been looking for. 
Make variety the spice of life with Laraba's exquisite Nigerian cuisine.
 Our new Food Trays bring something exciting and special to homes, families & friends for that special occasion and celebration, including Christmas time.
There is a surprise gift in every tray.