Latest News
New police chief joins the South East Cyber Resilience Centre's fight to tackle the threat of cybercrime
15th September 2021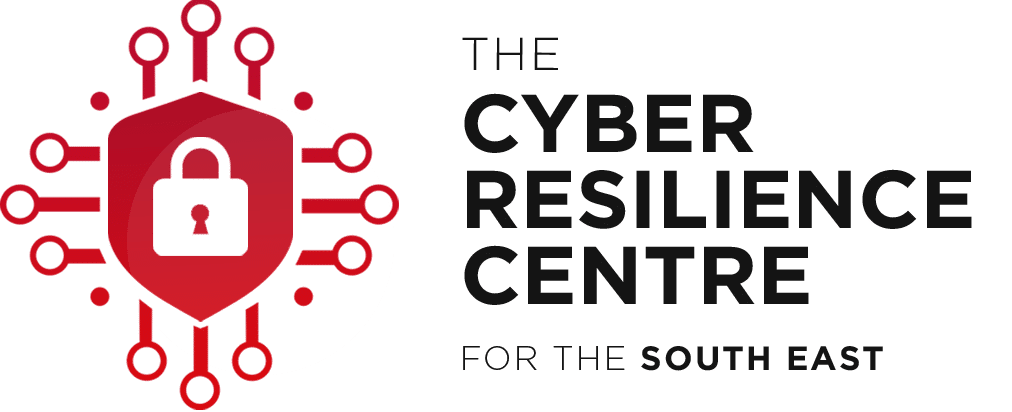 Detective Superintendent Andy Richardson has joined as director of the Cyber Resilience Centre for the South East, taking the reins from the SECRC's previous director Justin Torgout who has taken on a new role within Hampshire Constabulary.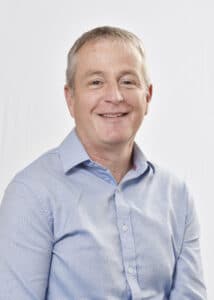 Andy joins the team from his current role with the South East Region Organised Crime Unit (SEROCU) where he was head of the Cyber and Economic Crime Units as well as the Digital Forensic Unit. Prior to that Andy was the head of Surrey & Sussex Police's Cyber and Economic Crime Units.
Detective Superintendent Andy Richardson is an experienced senior investigating officer (SIO) who's policing career has spanned over 25 years and this has seen him work across a diverse number of policing functions. In this time, he has managed many large-scale investigations and is an accredited kidnap and extortion manager.
Commenting on his appointment, Detective Superintendent Andy Richardson, said: "I'm delighted to have joined the Cyber Resilience Centre for the South East as the centre's new director. Throughout my role as the Head of Surrey & Sussex Police's Cyber and Economic Crime Units, I have seen first-hand the devastation that a cyber-attack can cause a business.
"The team has worked incredibly hard since the centre's launch last year in helping local businesses understand more about the threats they face and help them get better protected. I'm looking forward to continuing this journey with the SECRC and reaching more businesses as the centre goes into its second year of business."
The Cyber Resilience Centre for the South East (SECRC), is one of nine centres that have been established across the country to provide businesses and organisations, with an affordable way to access cyber security services and guidance to help protect themselves from attack.
The SECRC offers a range a membership options depending on what level of support businesses in Hampshire, Surrey, Sussex, Oxfordshire, Berkshire and Buckinghamshire need. The Core Membership is free and provides businesses with 50 or fewer employees, access to a range of resources and tools to help them identify their risks and vulnerabilities, as well as providing guidance on the steps they can take to increase their levels of protection.
Working in conjunction with local universities and the regions local forces, the SECRC is able to provide a range of affordable cyber resilience services with the very current knowledge and technical expertise from the UK's top cyber talent.
These services help SMEs and therefore their supply chain to prepare and improve cyber resilience.
From staff training to reviewing a company's network and systems, these services will help boost a cyber security strategy.
Visit www.secrc.co.uk for more information
Follow us on Facebook, LinkedIn and Twitter to receive the latest SECRC news.