Latest News
Nescot appoints new Commercial Director
15th November 2021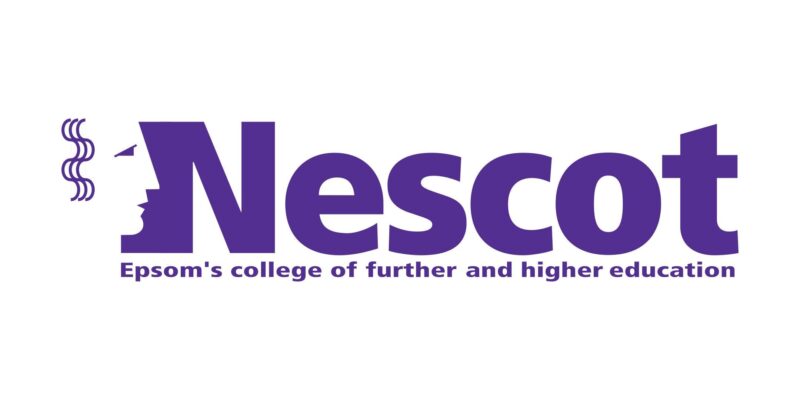 Nescot has appointed a Commercial Director with twenty years' experience to drive an ambitious and sustainable growth strategy at the college.
Julie Kapsalis, currently Managing Director at Chichester College Group and chair of the Coast to Capital Local Enterprise Partnership (LEP), will join Nescot after Christmas.
She will lead on growth across Nescot's student numbers and commercial portfolio, building on the college's reputation for high standards, customer focus, and culture of innovation.
"I'm delighted to welcome Julie to the team, and we're all looking forward to working with her," said Frances Rutter, CEO and Principal at Nescot.
"Julie brings with her an impressive breadth and depth of experience from the sector and beyond it, and she will help us to bring our ambitious plans for the college to life."
Professor Sam Luke, chair of Nescot Corporation, said: "Julie understands the vision we have for the college, and she has some exciting ideas about how we can develop and deliver our growth strategy."
Julie has twenty years' experience in economic development and enterprise, including senior leadership at two colleges, chairing a Local Enterprise Partnership and working on the London 2012 Olympics.
She is particularly interested in innovation, diversity and social inclusion, organisational development, and marketing, and has served as an advisor to the UK Government's Women's Enterprise Task Force.
"Nescot is already a strong college with a great reputation, and this is an exciting opportunity to develop it even further," said Julie.
Julie has been at Chichester College Group for seven years, including as Vice Principal, and as Managing Director she is responsible for the group's sales, marketing and public affairs.
Her previous experience includes working at Guildford College as Director of Business Development and Employer Engagement, and nine years at SEEDA including as the South East Regional Coordinator for the London 2012 Olympic Games.
Julie has chaired the Coast to Capital LEP since August 2020, as well as holding the vice chair role, and is currently a board member of Gatwick Diamond Business and a Skills Ambassador for the Institute of Directors.
She has previously chaired Chichester Chamber of Commerce and been a board member at the Institute of Economic development, and started her career working in PR, with clients including Coca Cola and Procter and Gamble.