Latest News
Lightbox Literary Festival Renames As The Woking Literary Festival
6th August 2018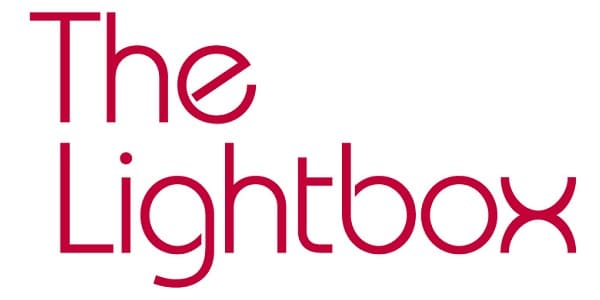 After a successful first two years, and following new investment from Woking Borough Council, the Lightbox Literary Festival is to significantly expand in size and will be renamed the Woking Literary Festival from 2019.
The festival was launched in 2017 and runs over ten days every April at the Lightbox gallery and museum in Woking. The Gallery welcomes 100,000 visitors each year and this event already has an impressive record of attracting big names such as Alison Weir, Alastair Sooke, Tim Weaver and biographer Franny Moyle and is attracting large audiences, with over 4000 visitors during the 2018 event. The festival's hugely successful collaboration with Write Out Loud Woking continues to bring performance poetry and the spoken word to audiences across Surrey. The organisers have established a hugely knowledgeable and committed team of festival partners and are excited to be working with Woking based Nielsen Book, Woking Borough Council and publisher and festival veteran, Scott Pack. 2019's Festival will run from 23rd April to 2nd May 2019.
Louise Musgrove, Festival Director, says: "We have had a wonderful first two years, with great authors and big attendances, and are looking to expand on that with the ambition to become an important festival in the literary calendar. In the past we have approached authors ourselves and asked if they'd like to attend but we are hoping that publishers will want to pitch their authors, both well-known and up and coming, to us in future. After all, we sell a lot of tickets and a lot of books. All attending authors will be paid a fee and travel expenses will be covered. We'll also give them some nice grub while they are here."
The Lightbox gallery and museum is an award winning space in Woking, Surrey, designed by Marks Barfield, the architects responsible for The London Eye. The venue welcomes 100,000 visitors a year from all over the country to a changing high quality exhibition programme and permanent museum space celebrating the local area. Recent previous exhibitions include major Picasso and Turner retrospectives.
Profits from the festival go towards The Lightbox charity and to attract new audiences to share the arts & heritage space available at the gallery.
For more information, and to pitch authors for 2019, contact Louise Musgrove, Festival Director: louise.musgrove@thelightbox.org.uk / 01483 737803. For more information about The Lightbox and its programme please visit thelightbox.org.uk.