Latest News
International Trade Department Opening Hours Over Christmas And New Year
7th December 2017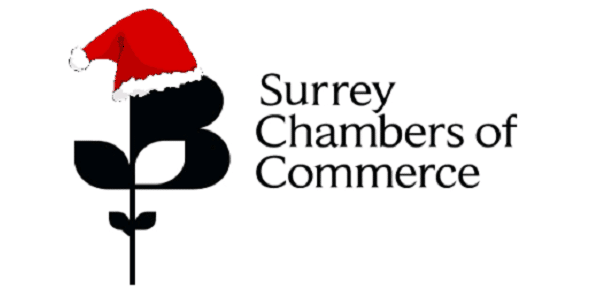 The International Trade department will be closed from 4pm on Friday 22nd December 2017 and will re-open fully on Tuesday 2nd January 2018.
Over the 27th, 28th and 29th December 2017, a limited service will be available for online applications only between the hours of 2pm-4pm.
The department will also be closed for half-day on the afternoon of Thursday 14th December. 
As per usual, we expect to be extremely busy throughout December so please allow plenty of time for your documents to be processed as there may be slight delays in processing your documents.
Both the Arab-British Chamber of Commerce and the Egyptian-British Chamber of Commerce will close from Thursday 21st December until Tuesday 2nd January 2018.
 On behalf of the International Trade Team at Surrey Chambers of Commerce, we wish you and your teams a very Merry Christmas, Happy Holidays and a happy and successful New Year.