Latest News
Improve Your Website Security With a First Step Web Assessment
17th April 2023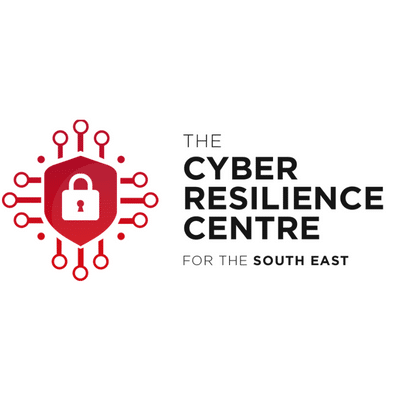 As the threat posed by cybercriminals constantly changes, the need for updates in your website's security is key. Website security is extremely important in order to protect all your online activities, sensitive data, and business from cyber-attacks.
With 98% of UK businesses now operational online in one way or another, benefiting hugely from the use of websites, social media, staff email addresses, online banking, and the ability for customers to shop online, it is no surprise that cybercrime is on the up.
There are many types of website attacks and whilst it might seem impossible to defend yourself from them, we provide a simple service that will help you to determine the vulnerabilities and possible entry points for cybercriminals.
The 'First Step Web Assessment' has been designed by our private-sector experienced security team to not only provide you with an initial assessment of your website. This is a service to assess your website.
​The FSWA is considered an initial light touch assessment of the website compared to the complete Web App Testing service that we also offer. This service focuses on the reconnaissance stage for the site.
​Reconnaissance is the first stage a threat attacker would undertake to identify a vulnerable site. Both passive and active reconnaissance techniques will be used to assess the site. However, the majority of the assessment will be passive. Passive reconnaissance is where we attempt to gain information about your site without actively engaging with it. Through the reconnaissance stage, outdated components and sensitive data exposure can be identified highlighting additional risks.
The service also undertakes automated scans to identify vulnerabilities at a high overview level. Automated scans can be considered active reconnaissance as we will conduct scans against the site to gain further information. Our trained Cyber Students will assess the site using tools found within the Kali operating system.
​At the end of the allotted assessment time, a short non-technical report (2-3 pages) is created for you to show the risk to the site tested and the mitigations against the criteria of the FSWA. The report will allow you to consider the risk and encourage further discussion with the site's developer/IT/host provider to bolster your security further.
Contact us today  https://www.secrc.police.uk/contact-us