Latest News
'Ill-judged' interest rate rise risks undermining confidence, says BCC
2nd August 2018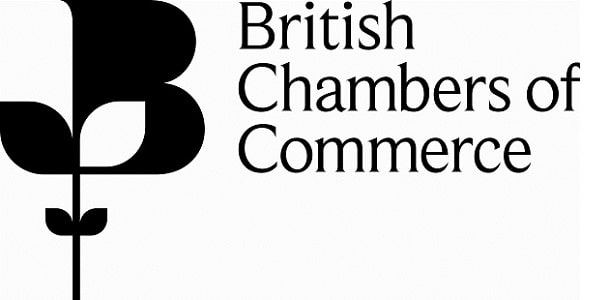 Commenting on today's interest rate decision by the Bank of England's Monetary Policy Committee, Suren Thiru, Head of Economics at the British Chambers of Commerce (BCC), said:
"The decision to raise interest rates, while expected, looks ill-judged against a backdrop of a sluggish economy. While a quarter point rise may have a limited long-term financial impact on most businesses, it risks undermining confidence at a time of significant political and economic uncertainty.
"The increase reinforces a concerning aspect of the Bank of England's recent approach to monetary policy, which appears to be overly focused on reinforcing an idealised direction for rates, rather than on economic reality – an approach that unnecessarily risks UK's growth prospects. The central bank's assumption that the economy's speed limit has slowed is unduly pessimistic, as sustained action to fix the fundamentals at home, from closing the skills gap to greater infrastructure investment, would materially help lift the UK's growth potential.
"The MPC must carefully consider what happens next. The most preferential option would be for a sustained period of monetary stability amid the current economic and political uncertainty."