Latest News
GSC's Hamlet featuring Freddie Fox – available to 'Watch At Home'
23rd February 2022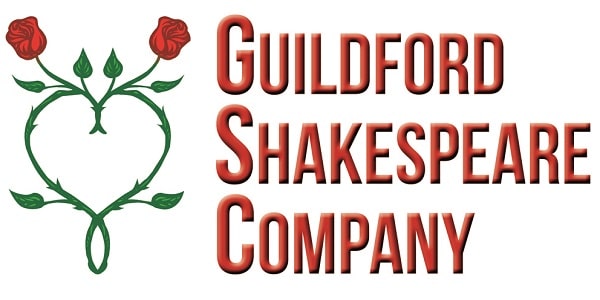 Audiences who missed Freddie Fox performing in Guildford Shakespeare Company's production of Hamlet, have several more chances to see the show, as GSC announce 'Watch At Home' viewings of the film of the production, on 3, 4 and 5 March at 2.30 and 7.30pm.
GSC's Hamlet, directed by Tom Littler and designed by Neil Irish, finishes its run in Guildford's Holy Trinity Church tonight where it's been running at Holy Trinity since 3 February.
The recording of the production was filmed with a sold-out audience to capture the energy and excitement of live theatre, whilst also being able to utilise the advantages of filming across multiple cameras.
The production has garnered great acclaim in national press: 'Emotionally wrenching', ★★★★ The
Guardian; 'A probing, compelling production', Financial Times; 'Adroitly, intelligently done', The Times.
GSC co-founder Sarah Gobran said: "We are really delighted to be able to offer more people the chance
to see this wonderful production, including those who live further afield and anyone who isn't yet back to
seeing live theatre, but doesn't want to miss out. The run has been selling out in the last week, so this is
also a chance for anyone who didn't manage to get a ticket to see the show. We've been offering 'Watch
At Home' viewings of our shows since summer 2021 and it's a really lovely way to spread the joy a bit
further!"
Watch At Home tickets are available via the GSC website at £25 per household; see www.guildfordshakespeare-company.co.uk for more info.
Hamlet is GSC's first production of 2022; the rest of the programme includes Sonnet Walk Weekend
(23/24 April), A Midsummer Night's Dream (16 June – 2 July), The Tempest (15 – 30 July) and Jekyll and
Hyde (14 October – 5 November).