Latest News
Commenting on the ONS Labour Market statistics for May 2022, BCC Head of Economics, Suren Thiru, said:
17th May 2022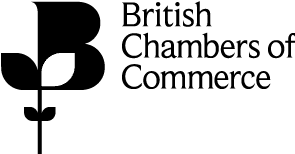 "Although payroll employment continues to rise and the unemployment rate is falling, the headline figures more reflect several distorting factors, including rising economic inactivity, rather than the reality on the ground. 
"Record jobs vacancies highlight the perilous hiring crunch facing businesses. With rising economic inactivity confirming that the UK workforce is shrinking, labour shortages are likely to persistently drag on UK growth by stifling firms' ability to operate at full capacity. 
"Although total earnings growth rose sharply, the robust headline figure more reflects strong bonus payments rather than a meaningful improvement in underlying wage growth. Despite recruitment difficulties, the damage to firm's finances from soaring inflation and rising national insurance will limit the extent to wages can continue rising.  
"While demand for workers is currently strong, the squeeze on firms' finances from soaring energy bills, surging inflation, and the increase in national insurance is likely to weaken recruitment intentions and weaken wage growth in the near term. 
"An emergency budget is urgently needed to give firms the breathing space to recruit and retain staff, including reversing the recently introduced National Insurance increase until at least the next financial year."