Latest News
Celebrate the Royal Wedding with free road closures for street parties
8th March 2018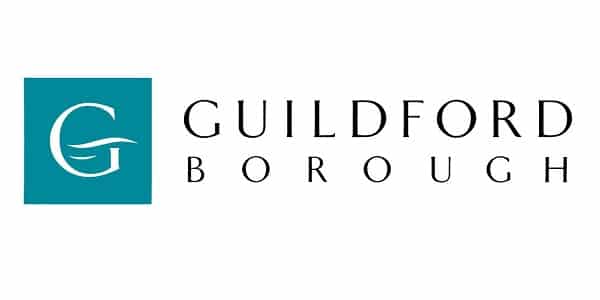 Are you planning to celebrate the Royal Wedding on 19 May with a street party? Guildford Borough Council is helping to keep costs down by waiving charges for road closures for the event.
Leader of the Council, Councillor Paul Spooner says: "Holding a street party is a great way to enjoy this special day and we hope that communities across the borough will come together to celebrate with their friends and neighbours. We want to make sure everyone can be involved if they want to, so we have decided to waive road closure fees for the day."
To apply for a road closure please visit http://www.guildford.gov.uk/article/18964/Apply-for-a-road-closure. Please apply as soon as possible and allow 4-6 weeks for processing.

The government has provided some guidance to bust popular myths on organising a street party and a created a checklist to help you prepare. Did you know for example you don't need a music license if you want to play music at the street party? Or you don't need to buy expensive road signs – you can borrow or hire them.
For more information, please click here.