Latest News
BCC: UK must avoid messy and disorderly exit on March 29th
14th March 2019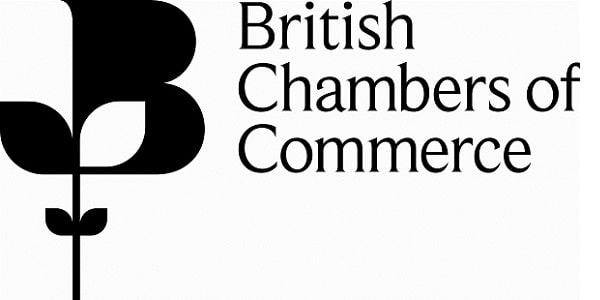 Commenting on the parliamentary defeat of the meaningful vote on the Brexit agreement, Dr Adam Marshall, Director General of the British Chambers of Commerce (BCC), said:
"Businesses have warned time and again that the United Kingdom is not ready to face the consequences of a messy and disorderly exit from the European Union. Government agencies are not ready, many businesses are not ready, and despite two and a half years passing since the referendum, there is no clear plan to support communities at the sharp end of such an abrupt change.
"Parliament must demonstrate that it will heed these repeated warnings. It is profoundly obvious that neither government nor many businesses are ready for a disorderly exit – and this must not be allowed to happen on March 29th, whether by default or by design.
"Businesses have been failed over and over again by Westminster in recent months, but allowing a messy and disorderly exit on March 29th would take political negligence to new extremes."