Latest News
BCC: UK economy continuing to slow under weight of Brexit uncertainty
12th March 2019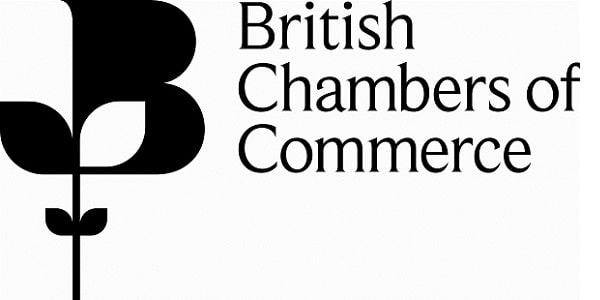 Commenting on the latest UK GDP and trade statistics, published today by the ONS, Suren Thiru, Head of Economics at the British Chambers of Commerce (BCC), said:
"Although there was an increase in GDP growth between December and January, the data for the longer three-month period recorded an economy that was continuing to slow under the weight of uncertainty over Brexit and weakening global trading conditions. The service sector remains the main driver of UK growth on this rolling three-month measure, with industrial production and construction contracting. Despite a boost in January, the manufacturing sector remains an area of concern with significant cost pressures and moderating demand in key markets weighing on activity in the sector.
"The lack of clarity on crucial aspects of how companies will operate after 29 March, as well as the possibility of a no-deal Brexit, has led many firms having to take drastic action to safeguard their operations, which has resulted in unnecessary costs, diversion of resources and loss of business, subduing overall economic activity.
"The widening in the UK's trade deficit is concerning and largely reflects both a decline in car exports and a rise in imported vehicles. With businesses mostly in the dark over future trading arrangements and against a backdrop of slowing growth in key export markets, the UK's net trade position is likely to remain squeezed for some time to come.
"Against this backdrop, it is critical that government and parliament pull out all the stops to avoid a no deal scenario on March 29 as it would significantly damage the UK economy's ability to grow."