Latest News
BCC talks… what we want from the Budget
31st October 2017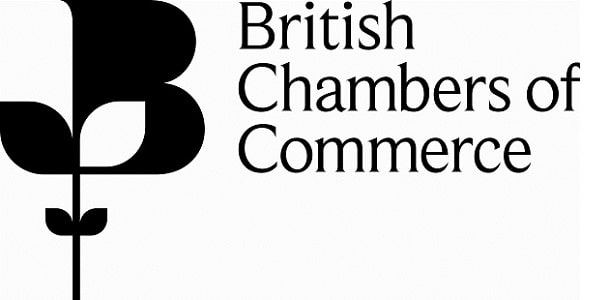 The latest BCC podcast, discussing what businesses want from the Autumn Budget, is now live, and can be heard here.

Allan Williams is joined by Suren Thiru, Mike Spicer, and Jane Gratton, to talk about what businesses want to see from the Chancellor's statement next month.
On the morning of the 23rd November we are running our flagship budget event 'The Autumn Budget Explained – With Wilkins Kennedy' at Brooklands Museum. The Chancellor will deliver what will be the first Autumn Budget the day before. To help you understand the changes announced in the Budget, our tax team will take you through the key issues and the impact they will have on businesses and individuals.
As ever, the devil will be in the detail, and so we will also highlight anything the Chancellor may not have made obvious in his address to parliament.