Latest News
BCC: Improve domestic business environment to help exporters to grow
9th March 2018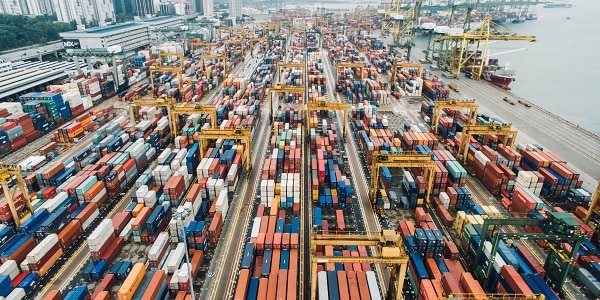 Commenting on the trade statistics for January 2018, released today by the ONS, Suren Thiru, Head of Economics at the British Chambers of Commerce (BCC), said:
"The weakness in the UK's trade position in January is a concern, and means that the UK's trade deficit remains significantly higher than the historical average. This deterioration reflects a marked rise in goods imported in the month.
"While stronger global economic growth will continue to support demand for UK goods and services, the relative weakness of sterling remains more of a hinderance than a benefit. Many exporters are also importers, and remain under significant pressure from the high cost of imported goods and raw materials.
"Firms also report that issues in the domestic business environment – from chronic skills shortages to the high cost of doing business in the UK – continue to hamper their export ambitions. Addressing these long-standing business concerns, and the lack of practical support for exporters, would enable more businesses to compete on the global stage."