Latest News
BCC: Flexible labour market limiting impact of sluggish economy
22nd January 2019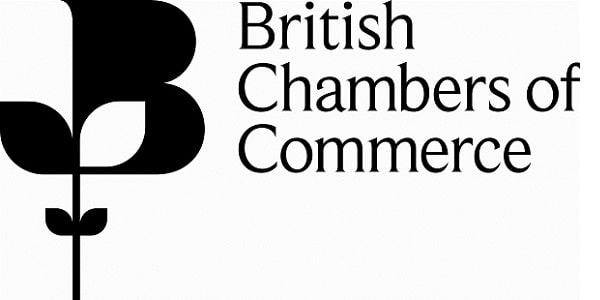 Commenting on the labour market figures for January 2019, published today by the ONS, Suren Thiru, Head of Economics at the British Chambers of Commerce (BCC), said: 
"The marked increase in employment is further evidence that the jobs market remains a major positive for the UK economy. Although some firms report that Brexit uncertainty and recruitment difficulties are weighing on hiring intentions, the high degree of flexibility of the labour market continues to limit the impact of a sluggish economy on UK jobs growth.
"With earnings growth rising once again, pay growth is now comfortably outpacing inflation. However, achieving meaningful real wage increases over a sustained period is likely to prove challenging without delivering a marked improvement in productivity and easing the high upfront business costs which stifle pay increases.
"The continued rise in the number of vacancies is further evidence of the growing struggle for firms to hire the staff they need, which is weakening the UK's growth and productive potential. Against this backdrop, more must be done to protect the long-term health of the UK labour market, including delivering a future immigration system that helps, rather than hinders businesses ability to invest, grow and support the economy. The Prime Minister's announcement that there will no longer be a cost for EU nationals to apply to the Settled Status Scheme is a welcome move for the many businesses that are concerned about losing European employees after Brexit."