Latest News
BCC comments on labour market figures   
11th December 2018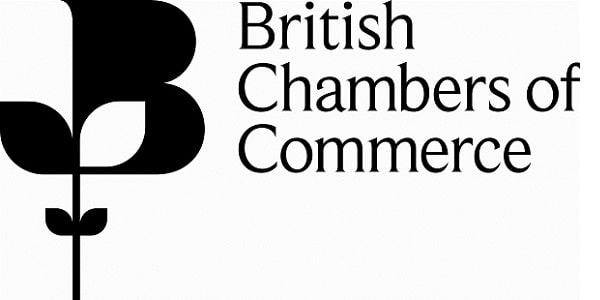 Commenting on the labour market figures for December 2018, published today by the ONS, Suren Thiru, Head of Economics at the British Chambers of Commerce (BCC), said:
"While the latest data confirms that the UK jobs market remains in good shape, the second successive rise in unemployment, coupled with a decline in the number of people who are not seeking work, is further evidence of the increasing tightness in the UK labour market. However, businesses report that the political and economic turbulence, together with significant difficulties finding the right staff, are diminishing recruitment intentions, which is likely to increasingly weigh on the UK labour market over the near term.
"With earnings growth increasing once again, the gap between pay and price growth is widening. However, any boost to consumer spending from stronger real wage growth is likely to be limited by weak confidence levels. The number of job vacancies remaining at a record high is further evidence of the worrying skills shortages plaguing UK businesses, which is constraining business growth.
"More must be done to support firms looking to recruit. Businesses are still waiting for the government's long-delayed Immigration White Paper to shed light on how they will be able to plug local shortages in the future and find the skills they need to grow."