Latest News
BCC: Another day lost while the clock is ticking
31st January 2019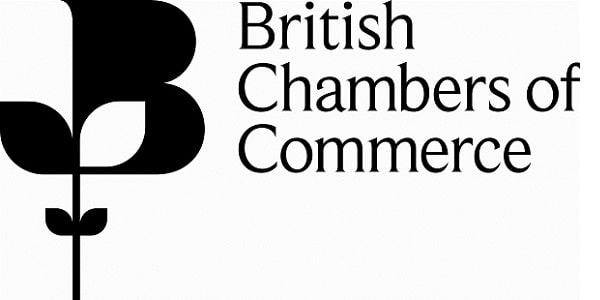 Commenting on the latest votes in Parliament on Brexit, Dr Adam Marshall, Director General of the British Chambers of Commerce (BCC), said:
"Another day lost while the clock is ticking. Government and parliament are still going round in circles when businesses and the public urgently need answers.
"The real-world result of Westminster's interminable wrangling is market uncertainty, stockpiling, and the diversion of staff, money and investment. For every big-ticket business announcing high-profile Brexit-related decisions, there are many more quietly making the changes they need in order to safeguard their operations in the event of a disorderly Brexit. The net result of this displacement activity and uncertainty is slow but very real damage to the UK economy.
"A messy and disorderly Brexit on 29th March would cause widespread damage to businesses and communities across the country. Neither Government nor many businesses are ready for a no-deal exit in two months' time, and it must not be allowed to happen by default."