Latest News
Accountancy firm raises funds in memory of former colleague
31st May 2018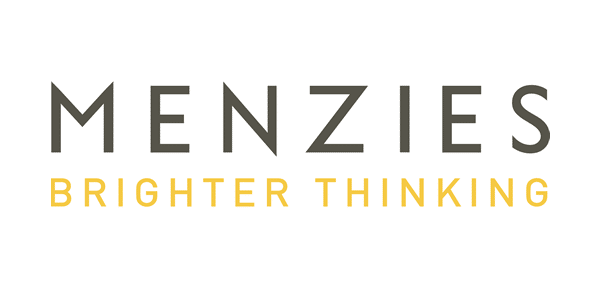 The Leatherhead office of accountancy firm, Menzies LLP, has raised £18,500 for the Grace Dear Foundation, a charity supporting young people suffering with mental illness.
The charity, which encourages young people to talk about and seek early treatment for mental health issues, has been set up following the death of a much-loved former employee of the firm, Grace Dear. Grace's family established the charity after she sadly passed away following an ongoing battle with mental illness last year.
The firm's donation of £18,500 includes £15,000 raised as a result of employees' participation in last year's Surrey Bacchus Half Marathon.
Their recent fundraising activities include quizzes, dress-down days and sporting sweepstakes at the firm's London office, which raised £3,000 for Age UK Camden. The firm also raised £900 for Brain Tumour Research, with employees at a number of offices taking part in the national campaign, Wear a Hat Day.
Stephen Pritchard, partner at accountancy firm, Menzies LLP, commented: 
"Grace Dear is a much-missed colleague and friend and the issue of mental health is one which is very close to our hearts. We very much hope that the charity created in her name will help young people to seek help for mental health issues at an early stage and understand that 'it's ok not to be ok.'
"The Menzies Charitable Foundation aims to have a tangible impact on local communities and we look forward to another packed timetable of fundraising activities over the coming months."
For more information about Menzies Charitable Foundation visit here.