Latest News
A New Look for JRA
15th February 2021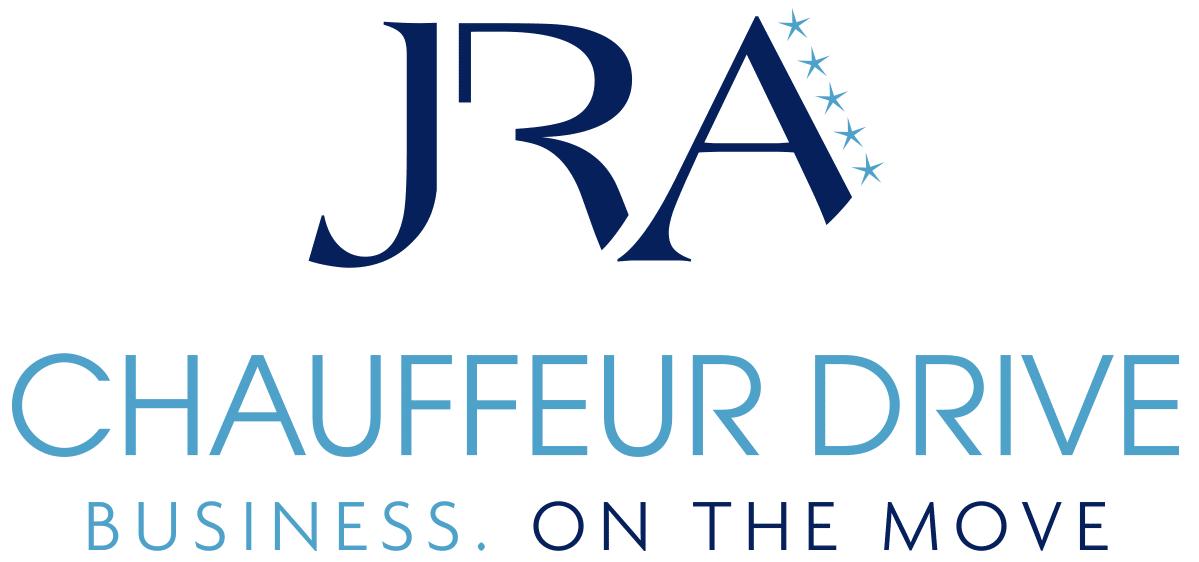 For over 25 years John A Ray & Associates have been providing five-star chauffeur services for discerning business & private travellers, building an unmatched reputation for reliability & professionalism.
We are thrilled to announce an exciting new phase in our journey, as we rebrand as JRA Chauffeur Drive, complete with a new look for our business.
Our traditions and values remain at the heart of everything we do, but with our new brand and vision for the future, we are looking forward to keeping our clients moving for the next 25 years and beyond.
However, no matter how much the world of executive travel changes, rest assured that exemplary, professional, friendly service will always be our core value.
Please visit our new website, www.jracars.co.uk and follow us on Facebook and LinkedIn to find out more.
JRA Our Covid Response
For our passengers…
Passenger safety and comfort has always been our top priority at JRA, but never more so than during the Covid-19 pandemic.
Our vehicles are executive long wheelbase providing a little extra distance between passenger & chauffeur than you would find in a standard car.
We have introduced stringent additional cleaning measures, particularly for interior touchable surfaces, such as seat belts & door handles. We ask our passengers to allow our chauffeurs to open doors on boarding and disembarkation to minimise contact.
It is compulsory in the UK for passengers to wear masks when travelling.
Hand Sanitiser is provided in all vehicles for passenger use.
Our chauffeurs will wear disposable gloves when handling passenger luggage.
And for our community
Throughout the pandemic JRA have been helping our local community. Working with our local pharmacy, JRA staff, with the help of a team of volunteers delivered over 5000 prescriptions to those shielding during the first wave. Now we are in lockdown again, we have resumed providing this vital service for the benefit of our community.
Whilst it's tough right now, the rollout of vaccinations offers a little light at the end of the tunnel. Large scale vaccination stations are allowing the vaccine to reach the greatest number of people in the shortest possible time. Unfortunately these venues may not be so easily accessible for the most vulnerable in our communities.
JRA are proud to be offering our local residents reduced rate round trip safe travel for these mose important of appointments. Just contact us mentioning that the trip is for vaccination.
For all those other essential journeys, we are still very much open for business. Many people have switched to private hire, away from general public transport, as it is considered one of the safe ways to travel.
Although our well-appointed vehicles are exclusively chauffeur driven, that does not mean our pricing is necessarily unaffordable for routine trips, so get in touch.
For more information
Call our friendly team on 01276 678869
Or email us at bookings@jracars.co.uk