Nescot free management workshop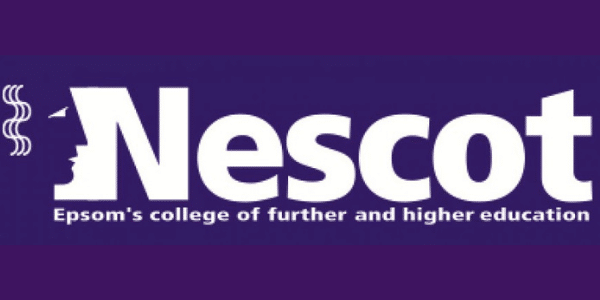 We are running a free management workshop, Foundations of Success we are holding here on the 19th of June. It would be great if you or one of your team can join us.
The workshop will introduce the concepts and practical tools that have been used to help many organisations and will show you how to:
Establish an effective goal setting system to achieve sustained, consistent success.
Manage your workload & priorities more effectively, getting more important stuff done each day.
Create more time and energy for crucial strategic work that so often gets sidelined by the urgent crises and daily fire-fighting.
Improve internal & external communication
Foundations of Success will be delivered by Nick Howes of LMI UK who has delivered this workshop across the UK in recent years with incredible results.  We have a limited number of FREE places available, so please confirm with me if you'd like to register or need more details.
Contact: Georgina Johnson  gjohnson@nescot.ac.uk