Latest News
We are delighted to announce Semmco has been awarded The Queen's Award for Enterprise 2019
1st May 2019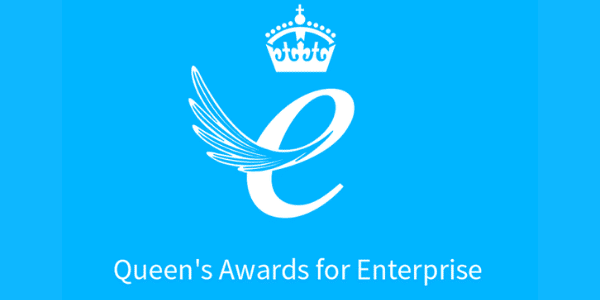 Now in its 53rd year, the Queen's Awards for Enterprise are the most prestigious business awards in the United Kingdom.
Semmco has been recognised for International Trade for Outstanding Short Term Growth in overseas sales over the last three years. The company has seen its overseas sales grow from 19% of total sales in 2015 to 40.5% of total sales in December 2017.
Semmco is one of only 201 organisations nationally and 8 in Surrey to be recognised with a prestigious Queen's Award for Enterprise this year.
Semmco will celebrate its award during a royal reception at
Buckingham Palace in the summer.
Thank you to all our customers, staff and friends for your continued support for Semmco.
Stuart McOnie
Managing Director, Semmco