Latest News
Transforming Guildford's town centre and future continues
16th August 2018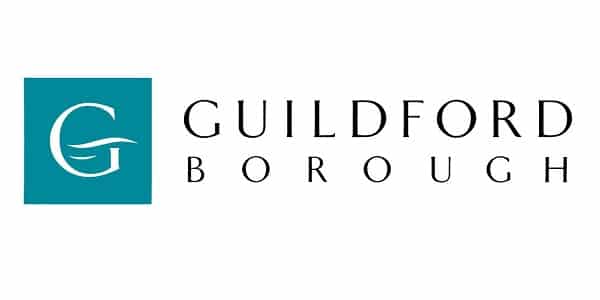 We are moving forward with our bold plans to regenerate Guildford, as we continue work on our overall strategy and engage external specialists to help with some of the next stages.
Cllr Paul Spooner, Leader of the Council, says: "Guildford is a successful and high-performing regional centre and we must keep looking ahead to ensure a vibrant future for our local economy and communities.
"We are now starting work to review and update our Town Centre Regeneration Strategy. This long-term flexible strategy continues to evolve and making our ambitious vision a reality will take time and appropriate investment.
"I am also very pleased that we have engaged external specialists to work with our professional Council teams on our new Guildford Heights and Views Strategy and our new Strategic Development Framework."
Reviewing our Town Centre Regeneration Strategy allows us to update how we could deliver significant, integrated and meaningful improvements in public spaces, homes, transport, shopping and leisure, balanced with protecting Guildford's unique character.
Our new Guildford Heights and Views Study will identify particularly important views of our historic places and buildings that help us to better understand the development of the town. Land Use Consultants (LUC) will be assisting with this study, which focusses on the town centre with key views identified from locations outside and on the approach to Guildford. Being located near the North Downs also means there are strong visual links between our town and countryside.
We have also commissioned David Lock Associates to produce a Strategic Development Framework, which will look at overall high level master planning for strategic sites in the borough, including their connections to and from the town centre.
Cllr Spooner adds: "There are great opportunities, as well as challenges, in making our dynamic and attractive town a great place to live, work and visit. There will be consultation opportunities during the next stages of this important work to regenerate Guildford and we'll let people know how they can get involved."