Latest News
The odds are good for a great charity race day
7th February 2018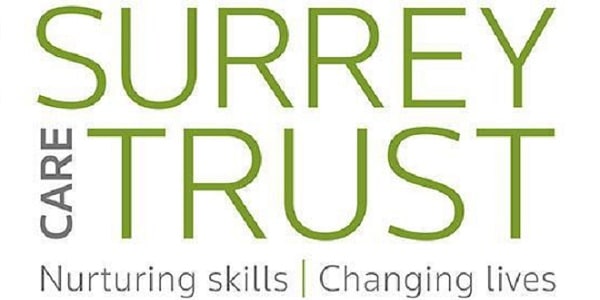 Local charity Surrey Care Trust hopes businesses will be chomping at the bit to attend the Trust's race day at Lingfield Park on Wednesday 25 April 2018.
The charity event, which is sponsored by Restore Document Management, is the perfect opportunity to entertain clients.
Tickets cost £85 per head (or £800 for a table of 10) and include a drinks reception on arrival, followed by a three course dinner with wine, plus premier access to the racecourse, gardens, winner's enclosure, paddock and finishing line.
All funds raised from the Trust's race day will go directly to support the Surrey Care Trust's different programmes throughout the county, which aim to tackle disadvantage, social exclusion and hardship in local communities across Surrey.
Restore Document Management has supported Surrey Care Trust for a number of years, helping to improve the lives of the most vulnerable and marginalised people in Surrey.
"We're delighted to sponsor Surrey Care Trust's first race day fundraiser. It's important to us that we support local communities and it means a lot that our contributions can really make a difference" says Restore Document Management representative Hannah Rummey.
Be first past the post – book your tickets today by email to events@surreycaretrust.org.uk or call 07748 963617.