Latest News
The Lightbox Literary Festival
22nd February 2018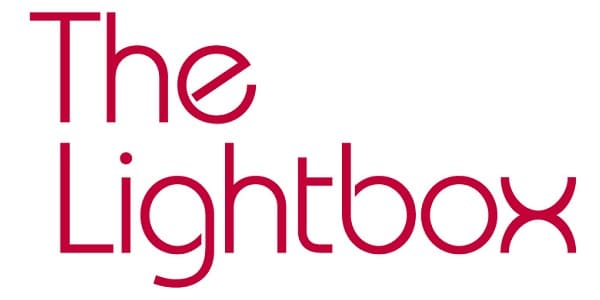 After a hugely successful launch in 2017, The Lightbox Literary Festival is back with an extended line-up of events. With thought provoking talks, pop-up book shop and a creative writing course, literary lovers are in for a treat.
Opening the festival is notable art critic and broadcaster for the BBC Alastair Sooke, who will be joined by Lee Miller's son Anthony Penrose, for this talk as they discuss Anthony's extraordinary friendship with Picasso in The Boy Who Bit Picasso (20 April 2018, 7.00pm).
Closing the jam-packed week of literary fun, The Lightbox welcomes back historical fiction author Alison Weir. After last year's sell out event, Alison will be talking about the next in her Six Tudor Queens series, 'Jane Seymour: The Haunted Queen' (29 April 2018, 7.00pm). Copies will be available in The Lightbox Shop ahead of general publication and Alison will be pleased to sign your copy.
Award winning author of seven crime novels, Tim Weaver makes his first appearance on (21 April 2018 at 2.00pm). Known for his Sunday Times bestselling David Raker Missing Persons series, Tim will discuss his eighth instalment 'I Am Missing'.
This year's theme for the Literary Food & Film Night (27 April 2018, 7:00pm) will be all things Emily Bronte. Enjoy a fabulous dinner before the screening of Wuthering Heights. £45 per person includes four-course dinner, film and literary festival goody bag.
In honour of the Picasso Fiesta programme this Spring, which includes the exhibition Lee Miller: Picasso Portraits (14 April – 17 June 2018) The Lightbox is delighted to welcome Lee Miller's granddaughter Ami Bouhassane's to talk about her cookbook/anthology which explores Miller's life through the influence of food. Ami Bouhassane – Lee Miller: A Life with Food, Friends & Recipes (22 April 2018, 1.00pm)
At An audience with Franny Moyle (28 April 2018, 12.00pm) the television producer and author talks about her new book: Turner, The Extraordinary Life and Momentous Times of J.M.W Turner.
New to the Festival this year is a Creative Writing Course perfect for those dreaming of writing their own stories. Running on the four Wednesdays in the run-up to the festival, the course is taught by Melanie Whipman, Associate Lecturer and PhD student at the University of Chichester. Melanie's work has been broadcast on Radio 4 and published in numerous literary magazines and anthologies. The course will explore; How to create engaging dialogue, Re-writing the self, How to banish the blank page, and a Masterclass on short stories (4, 11, 18, and 25 April 2018. 12.00pm-1:30pm).
Last year's Poetry Slam and Open Mic (28 April 2018 from 11.00am till 4.00pm) event was a huge success and this year Greg Freeman, from 'Write out loud' hosts again. He brings with him well loved and established poets as well and will encourage audience participation. This is a free event.
Sunny Angel, author of 'Wings' a moving story of abuse, is in conversation with Fammia Pather, CEO of your Sanctuary, a charity who support the lives of those affected by domestic abuse: Sunny Angel, author in conversation with Fammia Pather, women's advocate (26 April 2018, 1:30pm). Free Event.
The Lightbox Literary Festival will take place from the 20 – 29 April 2018. Spaces are limited so book early via the website to avoid disappointment at www.thelightbox.org.uk.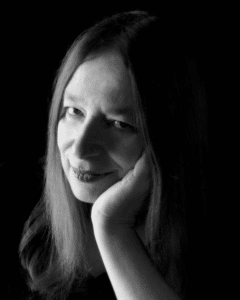 Alison Weir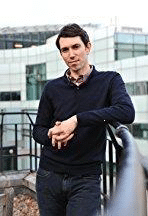 Alastair Sooke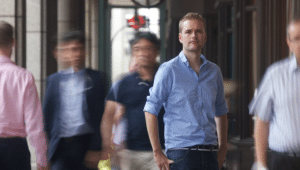 Tim Weaver