Latest News
THE BEAUTIFUL SOUTH TOURISM AWARDS NOW OPEN FOR ENTRY
12th March 2019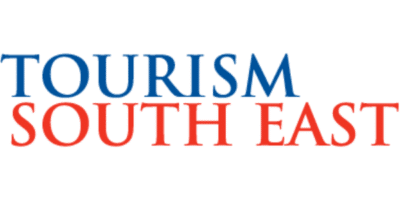 CLOSING DATE – 6th MAY 2019
We are delighted to announce that the Beautiful South Tourism Awards 2019/20 are open for entry and would like to invite you to enter as soon as possible. Please do share this news with your colleagues and neighbouring tourism businesses.
Are you proud of your achievements over the last 18 months? Do your achievements deserve to be recognised and celebrated? Entering the Awards can help your business to reach the next level. When we asked winners last year about the benefits of entering, most told us that it helped them improve the quality of their overall offer, raise profile, attract additional publicity and reward the hard work of their teams.
Entering has never been easier. This year sees many changes with shorter entry forms (just four questions), which must be submitted online and a new category; Wedding Venue of the Year. To assist businesses, we have put practice forms on the website so that you and your teams can download them and draft your answers before online submission. Check out the new website for the entry forms and details – www.beautifulsouthawards.co.uk.
The final closing date is 6 May and to be fair to early entrants and our volunteer judges we will not extend the deadlines except in exceptional circumstances and for selected categories.
If you enter by 29 March and score over 75% you will be guaranteed a judging visit (if entering in a category where we carry out visits). Past entrants have always told us that they prefer to be judged on 'the real thing' rather than how well entry forms are completed and this will enable this to happen.
The Awards celebration night when the winners will be announced will again be at the Grand Hotel Brighton on the 10 of December.
Entry is free for members of Tourism South East. This includes entry into two awards, plus Sustainability and Access. Entry is also free for Customer Service Superstar.
We look forward to receiving your entry or entries.
Good luck!