Latest News
Supporting Afghan families – call for private landlords
30th November 2021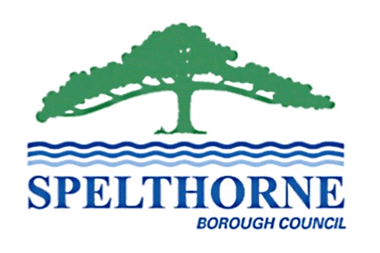 Spelthorne Borough Council is making an urgent appeal to landlords to help fulfil its pledge to house Afghans who have supported the UK in Afghanistan.
Following a meeting of the Community Wellbeing and Housing Committee, we have pledged to resettle up to five families under the Government's Afghan Relocations and Assistance Policy (ARAP) scheme. The Council has been working on securing properties to fulfil the scheme and we are asking for landlords to come forward with property offers for the ARAP scheme.
The properties have to be in Spelthorne, a minimum of 3-bedrooms, close to local amenities and have good transport links.
Cllr Sandra Dunn, Chair of the Community Wellbeing and Housing Committee, says: "We are committed to our pledge to resettle five families and we will be working with various local organisations to provide support to the families for up to three years after their arrival – from help with medical needs and arranging education to setting up bank accounts and finding jobs. If you think you could help with a property in Spelthorne, please do consider signing up to the relocation scheme and help these families build a new life in our borough."
Under the scheme, the Council guarantees to pay landlords directly the full market rent for their property for up to two years.
Other benefits include the following:
1 month's rent paid directly in advance
5 weeks repair bond
free tenancy agreements provided (including Right To Rent checks)
property viewings arranged
free inventory service provided by a professional company
tenancy training given to tenants
a completely free service – no agency fees
Ongoing support for both the landlord and the tenant is available for the duration of the tenancy.
Please contact Samantha King for further details on s.king@spelthorne.gov.uk or call 01784 446 335.