Latest News
Strong senior hires at Menzies in Leatherhead
13th March 2018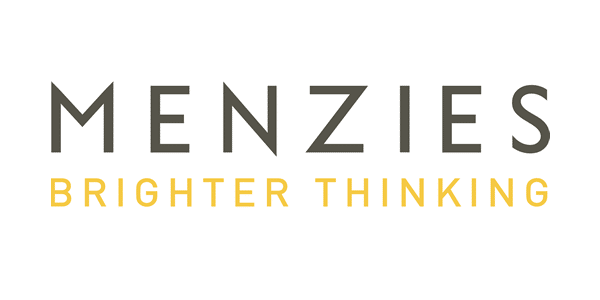 Top 20 accountancy firm, Menzies LLP, has welcomed two new senior hires to its Leatherhead office. Previously based in the capital, experienced specialists David Boyce and Chris Gillman have been recruited to strengthen the firm's private client offering in the local area.
The expansion will allow Menzies to take advantage of growing opportunities in the local marketplace and capitalise on increasing client demand.
Having previously worked at BDO, David Boyce has over 30 years of tax experience, specialising in income tax, capital gains tax and inheritance tax planning. Chris Gillman is a qualified accountant and trust and estate practitioner, specialising in trust tax and advisory work. He advises non-UK domiciliaries in relation to their tax planning and wealth structuring needs and formerly worked at wealth management company Stonehage Fleming.
The current private client team in Leatherhead consists of 10 people, and advises on all areas of individual tax planning for both UK and international clients. The wider Menzies office also covers all aspects of taxation, audit, insolvency, valuations and international business services for corporates and business owners.
Discussing his role at Menzies LLP, David Boyce, private client tax director, said:
"It's an incredibly exciting time for Chris and I to be joining Menzies and we are looking forward to developing the firm's already strong private client offering in this area. We both have an exciting opportunity here to deliver top-class work to the area from a firm based right at the heart of the local business community."
Craig Hughes, private client tax partner at Menzies LLP, said:
"David and Chris both boast extensive tax experience within their individual specialisms and it's a privilege to have them as a part of the team. With their combined skills and expertise, the private client team will continue to develop and grow, whilst focusing on our 'Brighter Thinking' philosophy."