Latest News
Steel tariffs – UK firms 'collateral damage' of Trump protectionist push, says BCC
31st May 2018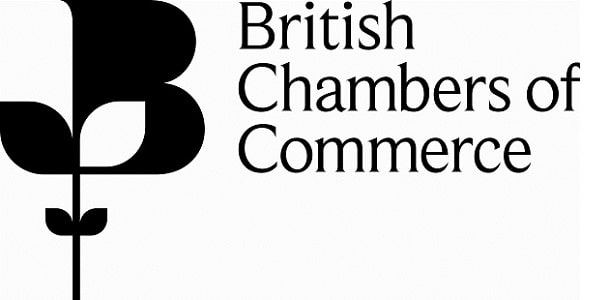 Commenting following the US government announcement of tariffs on steel and aluminium imports from the EU, Adam Marshall, Director General of the British Chambers of Commerce (BCC), said:
"It is hugely disappointing that the US government has chosen to push ahead with these tariffs, which will hurt companies and communities in many areas of the UK, as well as their customers in the US.
"The UK government must reach out to and support the many supply chain businesses that face becoming the 'collateral damage' of the Trump administration's protectionist push. British ministers must also work hand in hand with the EU to avoid any further escalation, and to find a long-term solution.
"As the UK leaves the EU, the American government's decision to impose punitive tariffs is a helpful reminder that self-interest looms large in trade negotiations. Ministers should reflect on this carefully before they pursue any future trade deal between the UK and the USA."