Latest News
Statement from Surrey County Council on the recent announcement from the Secretary of State
24th December 2020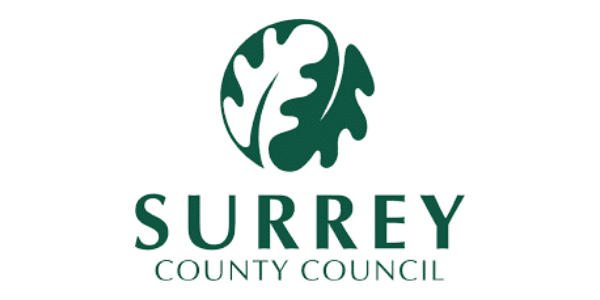 All of Surrey will become a Tier 4 COVID restriction following today's announcement from the Secretary of State for Health.
In order to minimise the spread of COVID-19 that is growing in the South East of England, the government has announced several new areas will be placed in Tier 4 from Boxing Day. Waverley will join the other 10 borough or district areas in Surrey along with much of the South East in Tier 4.
The government's decision to add Waverley to Tier 4 follows the decision to include the rest of Surrey in the Tier earlier in the week and is based on several indicators, including the overall infection rate, the rate in the over 60s, and the pressure on the NHS.
The new measures are closely aligned to the national November restrictions, and mean:
no household mixing inside (apart from within a support bubble)
residents must only meet with a maximum of one other person from another household outdoors
all non-essential shops, personal care, indoor gyms as well as hospitality venues closed
For full restrictions visit www.gov.uk/coronavirus.
Tim Oliver, Leader of Surrey County Council, said: "This virus is spreading and it's spreading fast, most of the South-East is now in its grip and we must act to support our health service and to save lives."
"Staying home and reducing any unnecessary contact is a simple action we can all take and it's what the experts tell us will be the most help."
"When this pandemic started none of us wanted or expected to end the year still facing this challenge but the sacrifices, we've all made have collectively made us safer and we all need to continue and keep everyone as safe as possible."
"Surrey's Local Resilience Forum, including the county council, will continue our work to ensure that help is available for those in need and our Public Health team will continue to monitor local data every single day to track this virus and stop the spread."
Further guidance and support available can be found at www.surreycc.gov.uk/coronavirus
The government also announced new restrictions related to travellers coming to the UK from South Africa as research continues following detection of a new variant of the virus.
The Tiers are due to be regularly reviewed with the next review date due on 30th December.