Latest News
Spelthorne awarded Green Flag status
19th July 2018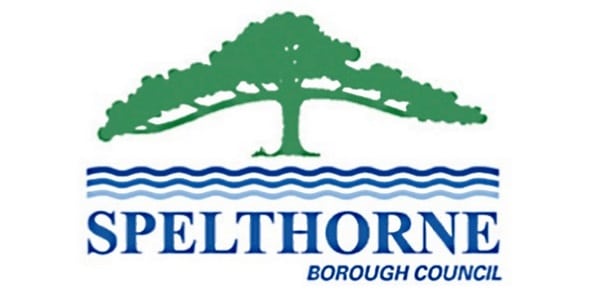 Spelthorne Borough Council is delighted to announce that the Sunbury Walled Garden and Staines Cemetery have been awarded Green Flag status.
This international award, now into its third decade, is a sign to the public that the space boasts the highest possible environmental standards, is beautifully maintained and has excellent visitor facilities.
The historic Walled Garden in Sunbury Park was built in the early part of the 18th Century. Following years of neglect, Spelthorne Council embarked on a restoration project of the two acre garden in 1985. Now home to over 200 varieties of clematis, this 'hidden gem' provides a tranquil spot all year round. Free music concerts are being held in the Walled Garden during July and August – visit www.spelthorne.gov.uk/music for details.
Staines Cemetery is one of four cemeteries in the Borough and is open to visitors from 7.30am – 8.30pm (April-Sept) and 7.30am – 6pm (Oct-Mar).
Cllr Ian Harvey, Leader of the Council, said: "We get so many compliments about the Walled Garden and Staines Cemetery so it's fantastic that they have been recognised by the Green Flag team. A huge amount of work goes into the upkeep and maintenance of our parks and open spaces and these awards are a tribute to the dedication of everyone involved."
International Green Flag Award Scheme Manager, Paul Todd, said: "We are delighted to be celebrating another record-breaking year for the Green Flag Award scheme, with more Green Flags awarded this year than last year. Each flag honours the thousands of staff and volunteers who work tirelessly to maintain the high standards demanded by the Green Flag Award."