Latest News
Shepperton named UK's most courteous town
25th October 2017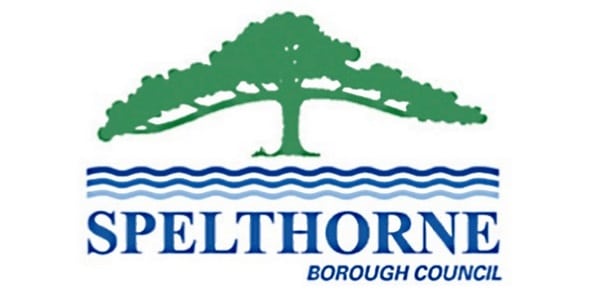 It's official, Shepperton townsfolk are the politest people in the country. Officials from the National Campaign for Courtesy have announced Shepperton as 'Top Town for 2017' after scouring the country for towns which demonstrate the charity's commitment to good manners, respect for others, courtesy to all and rejection of anti-social behaviour.
Established in 1986, the National Campaign for Courtesy works to encourage us all to be more friendly, considerate and respectful of each other and our environment. Previous award winners include Skipton, Epsom, Shrewsbury and Ilfracombe.
Local councillor Cllr Robin Sider, BEM, who collected the award on behalf of Shepperton last Saturday said: "When I made the nomination I submitted everything I knew about Shepperton, its ambience and its community, and how friendly and courteous all our shopkeepers are. You can imagine how thrilled I am about this; it reflects everything that is good about our shops, our residents, our history, our Village Fair and Big Tree Night, not to mention the welcome everyone receives when visiting Shepperton."
For more details about the National Campaign for Courtesy visit www.campaignforcourtesy.org.uk.