Latest News
Podcast: Surrey Business Affairs
26th January 2018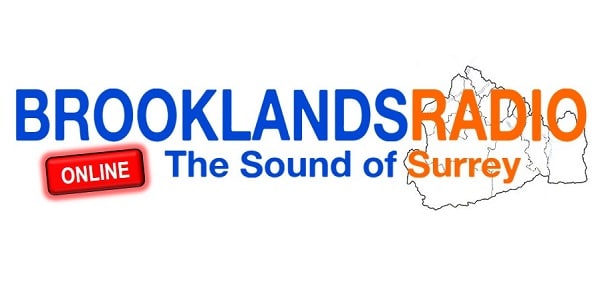 The latest Surrey Business Affairs show featured a range of guests, including Rob May, Managing Director of Ramsac, Kate & Paul Wratten, Co-founders of Tom Cat Gin, Marc Lazare, Co-founder of Brighter Spaces, Nicci Bonfanti, Director of Trusted Sales Dynamics, and finally our very own Andy Willmott.
Listen in as presenter Jackie Mitchell discusses the challenges facing businesses in the area with her guests, as well as new opportunities and innovations.
To listen to this podcast, please click here.
For more information, please click here.