Latest News
Over the next 4 weeks Fryer Glass will attempt to highlight some of the main issues that face professionals with their personal finances
30th April 2018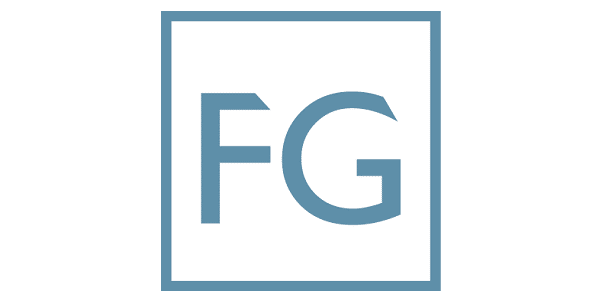 Over the next 4 weeks Fryer Glass will attempt to highlight some of the main issues that face professionals with their personal finances.
There are many reasons why people do not seek financial advice:
The view that it is expensive
The view that you do not have enough money to have choices
Lack of trust in the financial services sector
Apathy, or a belief that it can wait until a later date
People being protective over their private information
Life gets in the way
All of these things are understandable, but unfortunately lead to millions of people missing out on opportunities for their hard-earned money to work for them in the best way for their individual circumstances.
The attached article, published in the financial section of the Telegragh in February 2018 highlights just some of the benefits to seeking professional financial advice.
Please feel free to also visit our website from the link below to see if you think we can help you reach your goals for your futures.
fryerglass.co.uk/#professionals
www.telegraph.co.uk/financial-services/investments/investment-pensions-service/value-of-financial-advice/