Latest News
Nurture Landscapes acquires Gavin Jones
6th February 2018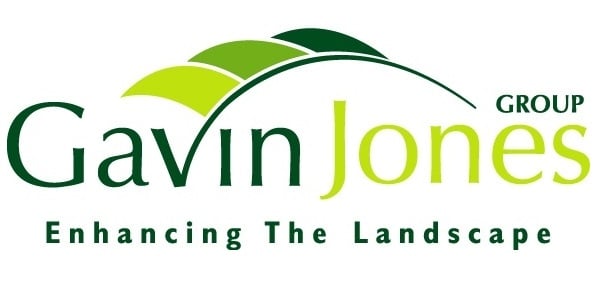 Gavin Jones becomes part of the Nurture Landscapes group of companies as from 1st February 2018. This brings together two leading privately owned companies that share the same passion for delivering a high quality service and building long term relationships with clients.
Gavin Jones has a reputation for excellence and will celebrate its 100th anniversary in 2019. The company will continue to trade under the name Gavin Jones as a wholly owned trading subsidiary of Nurture Landscapes Holdings Ltd.
Nurture Landscapes has expanded considerably since it was founded on April fool's day in 2008: both through organic growth and acquisitions. It now has a turnover of £35 million with around 550 staff and a national presence across six regions of the UK. Gavin Jones, which focuses mainly in the south including London, has a turnover of £30 million and 450 staff.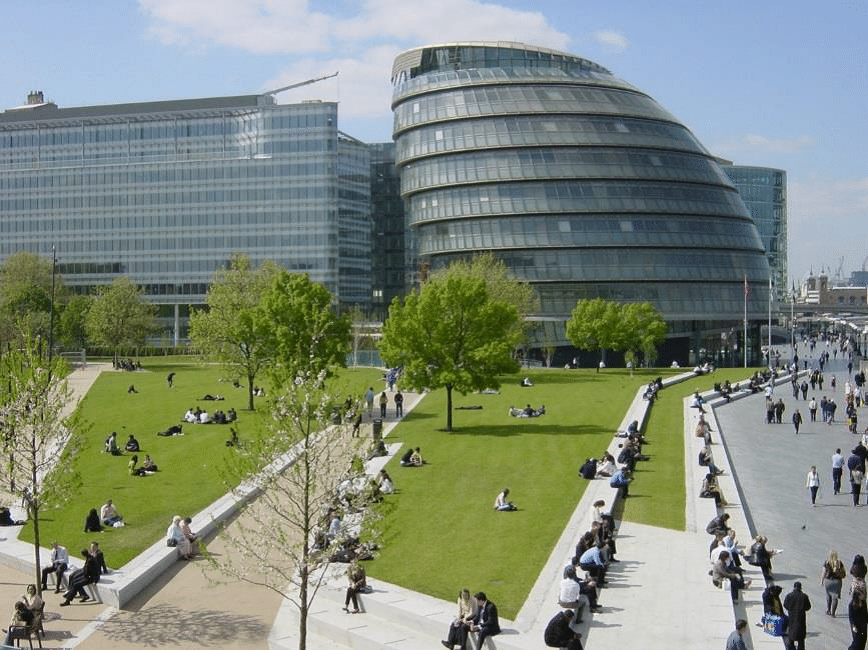 Pottersfield
The two companies are both IIP Gold accredited and share best practice in common areas of business within the landscape maintenance industry.
Nurture Landscapes' business consists of landscape maintenance, winter gritting, plant displays and design and build construction (mainly to its existing corporate clients); with the majority of Nurture's turnover attributed to landscape maintenance to the corporate sector. Gavin Jones will add
significant capacity to the commercial landscaping arm of the business, as well as bringing contracts for three of the Royal Parks: Richmond, Greenwich and Bushey Park which currently trade under the Turfsoil brand.
Gavin Jones, who supplied landscaping and maintenance services to London's Olympic Park for the 2012 Games, will continue to deliver horticultural services to a range of prestigious clients, including contracts for Mercedes Benz, the MOD, Imperial College, Chatham Maritime and Bluewater Shopping Centre.

Mercedes-Benz World, Brooklands
"Gavin Jones is a perfect fit for us," says Peter Fane, founder and MD of Nurture Landscapes. "There's a natural synergy between our work and our values that will be greatly enhanced as we join forces."
Gavin Jones' heritage stretches back to the end of World War One, when Colonel Gavin Jones returned from battle and bought a small horticultural property to cultivate alpine plants. His enterprise soon blossomed, providing high quality landscaping for noble houses and private estates in the Home Counties in the 20s and 30s. As the century progressed, the company continued to branch out and build the reputation for quality that is synonymous with the business today. In addition, Gavin Jones is a proud holder of the Royal Warrant to Her Majesty The Queen.
The opportunity to acquire Gavin Jones Ltd arose as owner Martyn Mogford prepared for retirement after 30 years and has known Peter since his days at Waterers Landscape.
"I have every confidence in handing over the reins of the company to Peter Fane and the team at Nurture Landscapes," says Martyn. "We share common values and I know the company will continue to deliver a premium service for our clients, taking the business from strength to strength."
"At Nurture we have always championed staff development, and look forward to welcoming the talented team at Gavin Jones into the Nurture family. I am delighted that the top team of Andy Smith, Mike Ogden and Simon Jacob will be staying with us as will all their management team" says Peter.
It will be very much business as usual for the clients of both companies. The main changes will be behind the scenes, as the Gavin Jones head office team will move from Weybridge at the end of March to join Nurture's head office at Sunningdale.
Will Clark, MD of Gavin Jones, will be staying on during the transition period, before heading up Clifton Nurseries. "Nurture Landscapes have always shared our passion for excellence and our commitment to delivering the highest quality service for our clients," he says. "I will ensure a smooth transition for both staff and clients and look forward to a bright future for both Gavin Jones and Nurture Landscapes."