Latest News
We're recruiting: Member Services & Marketing Co-ordinator
12th July 2018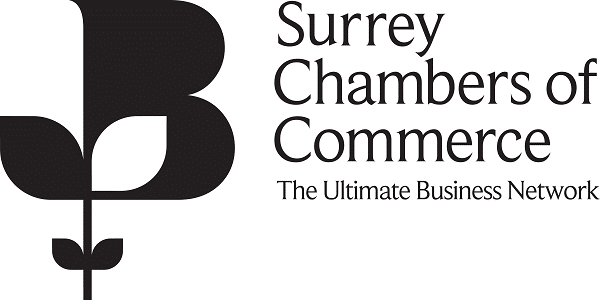 Reports to: Marketing & Events Executive
Overview
To support the delivery of events, member services and marketing exceeding our members expectations and assisting them to grow their business, through making good contacts and learning from experts within the business community.
Key Responsibilities
Provide administration for events and member services including Golf Society, Business Advice Clinics, Careers Fairs and other Member Services.
Arrange and liaise with event venues and speakers, register bookings, track venue invoices and input event results into the P&L.
Respond to members' requests for services, deliver services and raise invoices
Organise on the day logistics of specific events including event staffing, providing badges, delegate lists, literature etc.
Deliver tactical marketing plans via the website, social media, newsletters etc.
Support the marketing and promotion of Surrey Chambers of Commerce delivering campaigns to increase recruitment and retention of members.
Record all relevant information on our CRM System in a timely and accurate way.
Deliver all other requests as required by the Marketing & Events Executive and provide support to new projects as needed.
Key Skills
Good event Management skills
Excellent Communication skills with experience of delivering these skills in person, by telephone and by e-mail
Ability to prioritise and organise their time
Excellent admin skills and strong attention to detail
Able to follow set processes but also able to improve them
Good Computer skills
Good team player
A passion for speaking to businesses and helping them
Due to our current placement student finishing his 12-month fixed term placement and returning to university, this opportunity would be ideal for a student looking for a placement year for their sandwich year at university.
For more information, please contact Tara today!