Latest News
Local areas know best when it comes to regional investment, say BCC / Legal & General
19th March 2019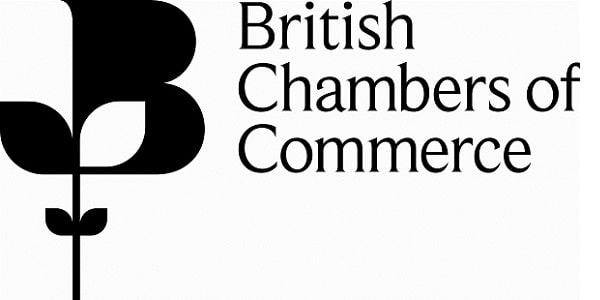 The British Chambers of Commerce (BCC) and Legal & General have today published a major report detailing how best to boost investment in our towns and cities across the UK, looking at current investment barriers and how unlocking further investment will help them to grow.
The report, titled Building the Towns and Cities of Tomorrow, looks in detail at eight cities across the country, and finds that despite the positives associated with urban regeneration, the complex issues facing our towns and cities require action across many fronts. The economic weight of London brings challenges and opportunities, an entrenched problem is the real or perceived lack of prospects – with post-industrial towns not providing or showcasing the opportunities for ambitious careers.
The report highlights a ten-point framework to unlock investment in UK towns and cities, but ultimately, those places themselves must determine their own future, and local business communities, local government and other key decision-makers can create the conditions to allow that investment to happen. The framework calls for places to:
Have a vision– and articulate what it wants to achieve, and what investment is needed to make it happen
Partner and collaborate– as the failure to do so can prevent investment
Adopt a global mindset– drawing in capital and talent from overseas to help realise their ambitions
Develop, attract and retain talent– as skills shortages are a barrier to investment
Understand local assets– universities for instance are obvious assets that can attract investment
Cater for growth– with sufficient housing to attract workers and their families, and suitable commercial premises for businesses to expand
Think about the future– as automation and other economic trends will disrupt long-standing business models
Find proofs of concept– innovative towns and cities will pioneer new types of investment and new ways of financing investment
Gain expertise– knowledge and experience are required for major investment projects
Create momentum– as investment will provide impetus for more investment to happen
Dr Adam Marshall, Director General of the British Chambers of Commerce (BCC), said:
"There is no doubt that our great towns and cities face several structural challenges. Economic imbalances, a shortage of housing, and declining air quality are all major obstacles. Local councils also face significant budgetary constraints – so it is crucial that innovative ways of funding investment are sought.
"It is vital that government takes a long-term view, and not seek to patch things up with short-term fixes. Crucially, this report shows that real success will be delivered when central government truly enables places and business communities to determine their own future, based on the deep-rooted knowledge they have of their local area."
Nigel Wilson, Chief Executive, Legal & General
"Creating vibrant Future Cities is key Britain's economic growth and prosperity. Devolution enables local leaders to develop a compelling vision for each of our cities as great places to work, live and play, while the abundance of global investment capital can bring these visions to life. We have invested £15bn in the UK's great cities, including those in this report, and we will invest more. There is a dual return from these investments: a financial return for pension savers and investors, and a growth boost to local economies.  This report shows how more investment can be made, adding to productivity and providing a cities framework for new growth businesses and high-skilled jobs."