Latest News
Key Appointment Assists Taylorcocks Expansion
5th June 2018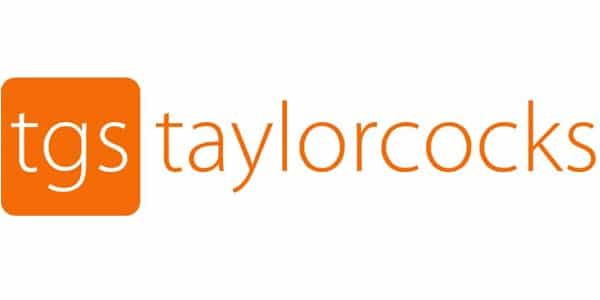 Top 100 accountancy firm taylorcocks has made a key new appointment that marks the next phase of its development into one of the UK's most innovative and internationally oriented practices.
Helen Kay joins taylorcocks' Farnham office as audit partner and will have a group-wide remit across the firm's increased acquisition activities.
Helen trained and worked at KPMG for 12 years in areas such as electronics, distribution and manufacturing, including a two-year spell at its Sydney office.  She was latterly with Godalming firm Roffe Swayne where she had audit responsibility for a wide range of clients in London and the South East.
Her appointment comes at a pivotal moment for taylorcocks which has a growing portfolio of offices across London, the Midlands and the South West of England and a strengthening international capability.
Says Helen:  'We are moving into a more challenging and demanding business environment, both technologically and culturally. Our role was traditionally compliance based, but now businesses require increased advisory and strategic input – especially owner-managed businesses.
'Globalisation is one of the biggest issues for UK businesses who are looking ever further to expand their markets.  We need to be able to speak to them from a truly international perspective, service those international audits and deliver the necessary expertise and contacts.'
Comments Managing Partner Richard Keyes:
'We are delighted to welcome Helen to our growing team of leading practitioners.  Taylorcocks is rapidly positioning itself as one of the most innovative and forward thinking firms in the UK, holding on to its core values of quality and unrivalled expertise while developing a truly global perspective.  Helen's appointment will underpin this and help us to consolidate our current and future business opportunities.'
Helen, who is married and lives in Liphook with her two teenage daughters, spent some time teaching in Cairo before going on to university and has travelled widely, citing it as one of her passions.  Other interests include cycling, Desert Island Discs and Zumba!