Latest News
Joint statement from BCC, CBI, EEF, FSB, IOD
15th December 2017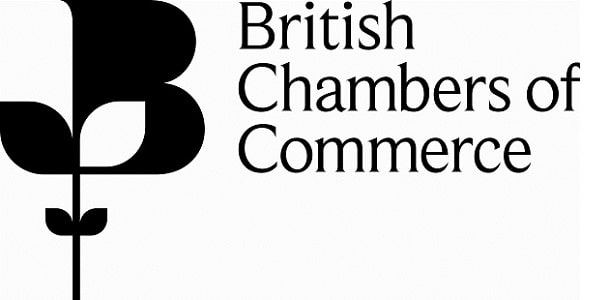 "We welcome the fact that the European Council has approved the progression of talks to the discussion of a transition period, and a future trade relationship.
 "It is our collective view that the transition period must now be agreed as soon as possible, to give businesses in every region and nation of the UK time to prepare for the future relationship. Further delays to discussions on an EU-UK trade deal could have damaging consequences for business investment and trade, as firms in 2018 review their investment plans and strategies.
 "While our members will be particularly pleased that EU citizens currently living and working in the UK now have more clarity, it's still essential that an unequivocal commitment on their future rights is made whatever the outcome of negotiations.
 "We will continue to work with the government to ensure that UK firms can overcome the challenges and take advantage of the opportunities that a new trading relationship with the EU and the rest of the world will bring."  
Adam Marshall, Director General, British Chambers of Commerce
Carolyn Fairbairn, Director General, Confederation of British Industry
Stephen Phipson, Chief Executive, EEF
Mike Cherry, National Chairman, Federation of Small Businesses
Stephen Martin, Director General, Institute of Directors