Latest News
Jane Crosby appointed Partner at law firm Hart Brown
27th July 2018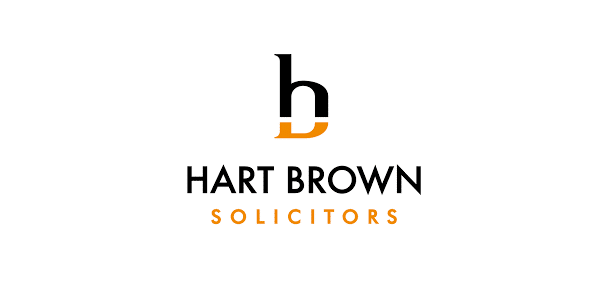 Surrey law firm Hart Brown are delighted to announce the appointment of Jane Crosby as Partner, within the Dispute Resolution team
Prior to entering into the legal profession Jane worked for a number of years in the aviation industry giving her a real insight into the challenges faced by most businesses. She qualified in 2004 before joining Hart Brown in 2011 and then becoming a  Partner in July 2018.  Jane specialises in commercial litigation and employment law, acting for both employers and employees in both contentious and non-contentious matters.  Alongside this, Jane has carved out something of a niche in the field of mobile homes legislation!
Jane writes numerous articles providing industry updates and discussing topics of interest, making her way into both the local and national press. She has also appeared on both local and national radio.
"I am really happy to be promoted to a Partner at Hart Brown.  I am especially looking forward to making a real difference in a period of change in the legal profession and being an integral part of the successful development of the firm building on the strong foundations of the past."
About Hart Brown
Hart Brown, a leading law firm with offices throughout Surrey, has been offering a full range of legal services to businesses and individuals for the past 90 years.  With 17 partners, more than 110 staff, five offices and a reputation for delivering high quality service, Hart Brown is committed to building long-term relationships with its clients.
In particular, the firm puts great emphasis on regular communication with clients, as well as the need for efficiency and value for money in order to deliver a high-quality service.  Hart Brown currently operates from offices located in Cobham, Cranleigh, Godalming, Guildford and Woking.   For more information please visit www.hartbrown.co.uk.