Latest News
Hartsfield Manor – Wedding Enquiries
3rd December 2020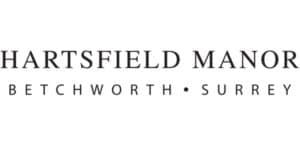 The start of a new year brings the feeling of joyous anticipation like no other time of the year. That is felt even more so as we enter 2021 and leave behind the horrors of the past 12 months. With venues closed for months on end, limits put on guest numbers and continued uncertainty over the tier system, the wedding industry will be at the front of the queue when it comes to waving goodbye to 2020. 
Through all of this, however, we have been amazed at the number of wedding enquiries our venues have continued to receive. The public's desire to look past all the challenges Covid-19 has brought them and to still stay focused on their special day has been truly inspiring. And now, with restrictions beginning to wane, the light at the end of the tunnel is finally coming in to focus.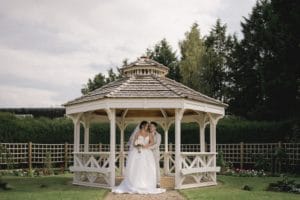 We are so excited for what is sure to be a fantastic rejuvenation within our industry and we are looking forward to seeing the joy on the faces of our newly married couples again. We have used the past 10 months to really work on our wedding packages to ensure we are offering everything a couple and their families could need. The time has also allowed the flowers around our pavilion to mature, creating a stunning area for an outdoor wedding ceremony, that we are thrilled to be able to show off again. Simply put, we cannot wait for this year's wedding season.  
One thing to bear in mind for all those newly engaged couples who will start, or perhaps even restart their venue search this January, dates will be limited. With so many weddings having to be postponed from 2020, a large bulk of premium dates will have already been taken. This in turn creates an increased demand for those same dates the following year too. So once you find that dream venue, don't wait around for too long before reserving your preferred date.  
I wish everybody the very best for the new year and perhaps we will see you at our upcoming wedding fairs on Sunday 24th January or Sunday 21st February where you'll have the chance to meet our wedding coordinators and explore our beautiful venue.