Latest News
Half of OMBs in the South of England plan to raise prices – with supply chain disruption the main driver
15th December 2021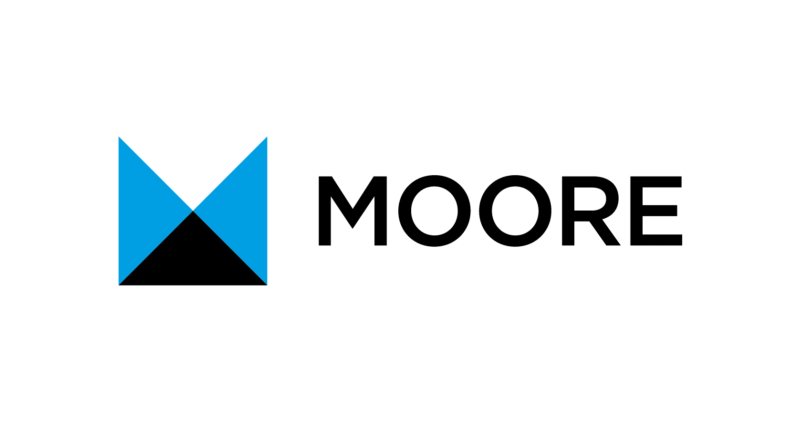 Moore UK's Owner Managed Business (OMB) survey shows that 50% of OMBs in the South of England, plan to increase their prices to the end customer over the next six months, with 63% stating supply chain issues as the main driver.
Sue Lucas, Chair of Moore (South) says, "The effects of supply chain disruption because of Brexit and Covid have been felt keenly by a lot of smaller businesses in the South of England. These issues are now endemic – a lack of logistics capacity and bottlenecks in ports around the world are driving up the cost of the goods they buy. Price increases are the only response they have. Unfortunately, that is likely to continue to increase inflationary pressure."
Businesses in the South of England also said that hitting their profit/sales targets, securing new business and keeping everything on track and running on time are their biggest challenges for the six months ahead.
The survey received over 400 responses in total and highlighted the struggle of recruiting new staff, with 56% of businesses in the South finding the recruitment process more challenging than ever before, resulting in businesses having to either change their selection criteria, e.g take on less qualified staff or, improve their current company benefits to remedy the situation.
About Moore (South) LLP
Moore (South) are chartered accountants and business advisers with five offices in the South of England; Chichester, Guildford, Isle of Wight, Salisbury and Southampton. We are part of the Top 15 Accounting and Advisory Network, Moore UK. We believe that by becoming more connected we can help you thrive in a changing world.