Latest News
Get Fast Access To High Quality Urgent Medical Care Within Minutes
11th June 2018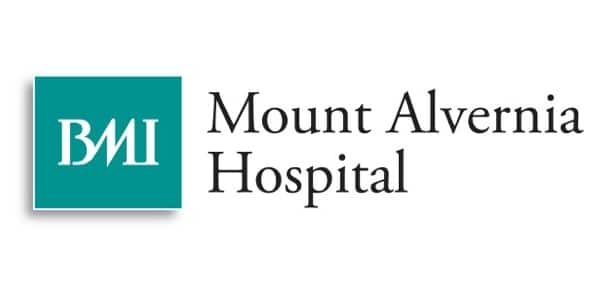 Are you looking for fast access to medical care after suffering a minor injury or illness? Or are you tired of being on a waiting list to be seen for treatment? If so, BMI Mount Alvernia Hospital's Urgent Care Centre is here for you. From now until 31st December 2018 we are offering all Surrey Chamber of Commerce Members 20% off Urgent Care Centre on consultation prices.
Our Urgent Care Centre is a self-pay walk-in centre that provides fast access to diagnosis and treatment for minor accidents and injuries. This includes medical care for fractures, sprains and strains, gynaecological concerns, minor eye injuries, skin infections, stomach, bowel and bladder problems to name a few.
Offering fast, efficient and high quality service in a calm environment, the average waiting time at the Urgent Care Centre is less than 15 minutes from your arrival to see a Doctor or Nurse. The Urgent Care Centre is able to provide the convenience of access to on-site imaging, pathology testing, pharmacy and physiotherapy and is able to offer private onward referrals to  industry leading specialist consultants for further investigations, should it be necessary *.
The great thing about the Urgent Care Centre is that you don't need private medical insurance to access these facilities.
All of the patients who have accessed the Urgent Care Centre have said they would be likely to recommend the service to friends and family, with patients rating the care they received as 'Excellent'.
Urgent Care Centre benefits:
No appointment needed with less than 15 minutes waiting time
Fast referrals
Access to highly experienced consultants
High quality private healthcare facilities
To learn more about the benefits of our Urgent Care Centre please click here.
BMI Mount Alvernia Hospital's Urgent Care Centre is open Monday to Friday 8am – 8pm (excluding bank holidays). If you would like to learn more about the Urgent Care Centre or other services provided at BMI Mount Alvernia Hospital please visit bmihealthcare.co.uk/MAH or call 01483 570122
* Incurs an additional charge