Latest News
Do you go out in Guildford town centre in the evening?
19th March 2018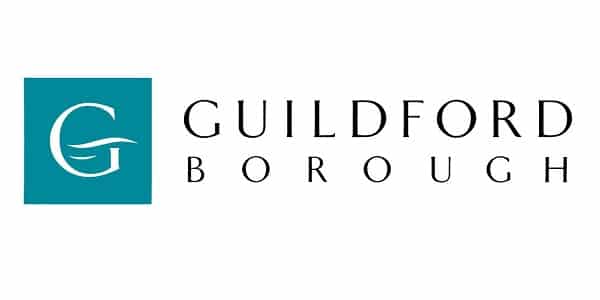 We want to know what you think.
Working in partnership with Experience Guildford we would like to find out what you think in a public consultation about going out in the town centre in the evening and night time. This will help us develop and maintain our prestigious Purple Flag status. 
Graham Ellwood, Lead Councillor for Licensing and Community Safety says: "Guildford is the only town in Surrey, and one of only 70 towns and cities in the UK, to hold the Purple Flag award for its safe, diverse and vibrant night life. The accreditation is the evening equivalent of Blue Flag for beaches and Green Flag for parks."
"We want residents and visitors feedback on how they find going out in the town centre in the evening, do they feel safe for example or do they feel there is enough variety in where to go and what to do. We want to know what encourages them to choose Guildford over other towns and importantly, what we could do even better to improve our night life."
As part of the consultation, which lasts four weeks, we will ask about a range of topics including the importance of safety, variety of places to go out and travelling to and from the town in the evenings.
Amanda Masters, Experience Guildford General Manager says: "To make Guildford town centre a safer and even more diverse night out, it is imperative we listen to how people use the town in the early evening and night time. Discovering more about what you want from the town at night will help us to provide the very best offering we can. And, just by letting us know your thoughts in the survey you have the opportunity to win one of four weekly prizes worth £125 each!"
Alongside Experience Guildford and Guildford Borough Council, the Guildford Town Purple Flag Partnership also includes Surrey Police, Surrey Fire and Rescue, Guildford Pubwatch, Guildford Street Angels and the night-time venues of Guildford.
The short survey is open to all and runs until Tuesday 3 April.
To have your say please go to the survey. A £125 voucher prize will be awarded each week for the duration of the survey. Terms and conditions apply see survey for details.
To find out more about Purple Flag please visit here.