Latest News
Charles Russell Speechlys In Guildford Advices Vegan Cosmetic Company, BYBI On $7 Million Series A Funding Round
18th December 2020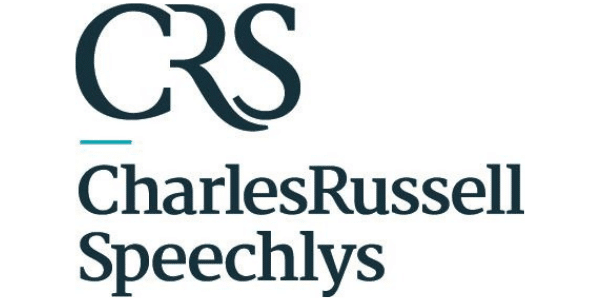 18 December 2020 – A team from Charles Russell Speechlys in Guildford has advised vegan cosmetics company, the Clean Beauty Co Ltd (trading as BYBI) on its $7million Series A Funding Round, which is supported by Point King Capital and Unilever Ventures.
The Series A Funding Round comes at a time when people around the world are becoming more conscious of the products they purchase, and the ingredients being used, in a bid to help save the environment. The vegan cosmetics industry is experiencing steady growth and is expected to reach USD20.8 billion by 2025.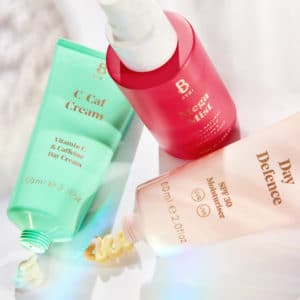 Founded by Dominika Minarovic and Elsie Rutterford in 2017, BYBI is a 100% natural, vegan and cruelty free skincare brand. BYBI's vision is to bring climate conscious products to the masses. It is passionate in its fight against carbon, with a goal of becoming the first carbon negative beauty brand. In addition to the beauty products being formulated with the environment in mind, the packaging for BYBI's products are made from recyclable materials, resulting in a positive environmental impact.
BYBI products are currently stocked at ASOS, Boots, Content Beauty, Fabled, Feel Unique, Lookfantastic, Morphe, Naturismo, Sephora and some of the leading websites stocking beauty products. BYBI products are also stocked in Europe, South East Asia, the United States of America, Canada and Oceania.
The Charles Russell Speechlys deal team was led by Corporate Partner, Rebecca Burford and supported by Corporate Associate, Pei Li Kew.
Dominika Minarovic, Co-Founder of BYBI commented: "The team at Charles Russell Speechlys has been excellent from start to finish. They have been super responsive, supportive, and fully understanding of our brand and vision. Rebecca, in particular, has provided invaluable and commercial advice at every stage of the way.  We are so excited to be able to expand our operations into the United States and continue working towards our goal of becoming the first ever carbon negative beauty brand as a result of this Series A Funding Round."
Rebecca Burford, Partner, Charles Russell Speechlys commented: "It was an absolute pleasure to assist Dominika and Elsie. They are a thoroughly inspiring strong female team who have created an exceptionally strong brand that continues to grow. Advising both early stage companies and companies in the retail sector are key area of focus for the firm, so I am particularly excited to see Dominika and Elsie take BYBI to the next stage, with the expansion into the United States, enabled by the Series A funding."
Charles Russell Speechlys employs over 160 staff in its Guildford office at One London Square and provides a full range of services to businesses and private clients in the region, backed by the resources of an international law firm. For further information, please visit www.charlesrussellspeechlys.com