Latest News
Charles Russell Speechlys Advises on the Sale of Edge Case Games
30th November 2018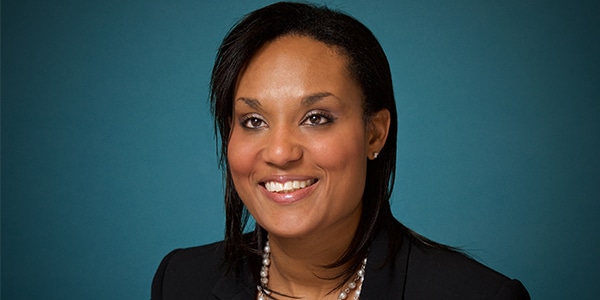 30 November 2018 – Charles Russell Speechlys in Guildford has advised on the sale of Edge Case Games, the developer of Fractured Space to World of Tanks developer and publisher, Wargaming.
The studio, which employs 32 people, will become part of the recently opened Wargaming UK office, also based in Guildford. They will work together on an unannounced MMO (Massively Multiplayer Online) project.
James Brooksby, Chief Executive, Edge Case Games comments, "We are very excited to become part of the world-renowned Wargaming, creating an expanding studio in Guildford.  We have built a great team with lots of relevant experience who can't wait to get their teeth into starting work on a big, new ambitious game backed by the might of Wargaming."
The Charles Russell Speechlys deal team was led by Corporate Senior Associate, Rebecca Burford and included Corporate Associates Samuel Milne and Matthew Carter. Nick Hurley, Partner, advised on employment and Senior Associate, Esther White advised on pensions.
Chief Operating Officer at Edge Case Games, Chris Mehers adds, "As a small business being bought by a much larger multinational, with Rebecca and her team at our side we never felt out muscled or out gunned. Always professional, giving expert advice and guidance that took into account our priorities and commercial needs, CRS guided us through to a successful exit keeping the pace high, and all our eyes on the prize at all times. The team was never less than excellent."
Charles Russell Speechlys' Rebecca Burford adds, "Our team has an in-depth understanding of the gaming sector and is passionate about playing a major role in strengthening the impressive games hub in Guildford. It was, therefore, a pleasure to assist James, Chris and the team on this deal.  The Edge Case Games team has significant expertise in the free-to-play space and will be a good fit for Wargaming.  We look forward with excitement to the release of the new project they will be working on."
Charles Russell Speechlys is a co-founder of G3 Futures – an annual event organised in collaboration with Ukie (UK Interactive Entertainment trade body) and the University of Surrey – to galvanise the Guildford games community, encouraging collaboration and networking amongst local developers and industry specialists. For further information, please visit www.guildford-games.com
Charles Russell Speechlys employs over 150 staff in its Guildford office at One London Square and provides a full range of services to businesses and private clients in the region, backed by the resources of an international law firm. For further information, please visit www.charlesrussellspeechlys.com