Latest News
Brexit – what's the deal?
27th January 2021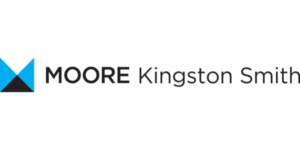 The UK has finally secured a deal with the EU27 mapping out how the UK and EU will trade together. There are many complex issues that will affect businesses in different ways and our experts know every aspect inside out.
What does the deal mean for your business?
Brexit Impact Specialist Paul Samrah provides a jargon-free explanation in our most recent webinar. He looks at not only the implications of the new trade deal for UK businesses but also the potential opportunities covering:
·     People
·     Services
·     Goods
You can view the webinar recording and download the presentation from the links below. If you have any questions about how Brexit is affecting your specific situation, please contact us for a no-obligation discussion.