Latest News
BCC initial reaction to the Government's post-Brexit immigration plans  
5th October 2018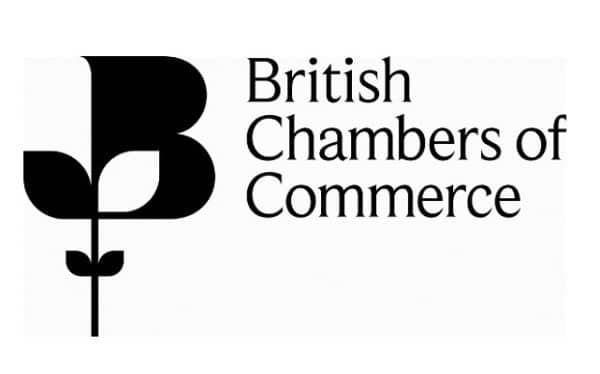 Commenting on the government's post-Brexit immigration plans, Dr Adam Marshall, Director General of the British Chambers of Commerce (BCC), said:
"Businesses have been waiting with great impatience for more detail on the UK's future immigration policy, and many will have decidedly mixed views about the Prime Minister's plans.
"First impressions matter to business, and our companies will welcome the promise of speedier entry into the country for many short-term business visitors and tourists.
"However, Ministers must recognise that businesses in every corner of the UK are facing severe skills gaps at every level, and must be able to recruit great people from both here at home and from overseas. Immigration policy is not just about the 'best and brightest', but straightforward access to the skills needed to help grow our economy. The test of the government's new immigration rules will be whether they let businesses access skills and talent quickly and easily when companies can demonstrate that they have been unable to hire or train the people they need here in the UK.
"Many firms will be very worried about the potential for increased red tape and bureaucracy for job applicants. Businesses have waited long enough, the government must urgently clarify how its new immigration rules will work in practice. They must work with business on a phased approach to change so that companies of all sizes and sectors can continue to recruit and invest with confidence.
"Controlling immigration is one thing – but the government should also take this golden opportunity to drop arbitrary migration caps and targets, which give many of the very people we need the sense that the UK is closed for business."
 On EU nationals already in the UK, Marshall added:
"It took the government over two years to make the unequivocal commitment to EU nationals living and working in the UK that should have been made the day after the referendum. Ministers must ensure that the process for EU nationals to confirm their residency is simple and inexpensive – and implemented quickly to ensure our colleagues and friends feel secure and wanted."