Latest News
BCC comments on rail strategy
29th November 2017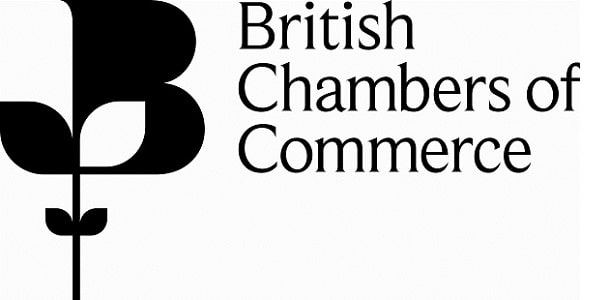 Commenting on the publication of the rail strategy by the Department for Transport, Jane Gratton, Head of Business Environment at the British Chambers of Commerce (BCC), said:

"The prospect of increasing capacity by re-opening some railway routes will be cheered by business communities across the UK, and help to crowd in local housing and economic developments. It will go some way to reassure firms in the regions that their economy is not being neglected, following the cancellation of some of the electrification plans earlier this year.
"The new joint teams need to have regular dialogue with businesses to better understand the issues and opportunities at the local level, and businesses must be consulted on the competitions for new franchises.
"We look forward to working with government to ensure that the UK's rail infrastructure is reliable and fit for purpose as we leave the European Union, giving UK businesses the best domestic environment possible in which to thrive."
For the press release issued by the government, please visit www.gov.uk/government/news/strategic-vision-for-rail.