Latest News
BCC comments on latest batch of no-deal technical notices
12th October 2018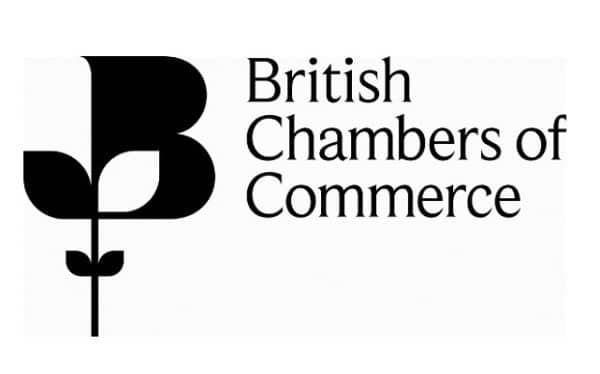 Commenting on the latest tranche of technical notices to advise businesses in the event of a no-deal Brexit, Hannah Essex, Co-Executive Director at the British Chambers of Commerce (BCC), said:
"Firms will welcome the additional information provided in the final batch of technical notices, yet many questions remain unanswered. These highlight the urgency and importance of the UK government and the EU reaching an agreement as soon as possible, to avoid the confusion and significant disruption of a no deal scenario.
"We are surprised and concerned that there was no technical notice on the future status of EU nationals. All current guidance and the timetable for the roll-out of the EU Settlement Scheme, assumes that a deal is reached, and a transition period is agreed. While firms will have been encouraged by recent political statements, how the scheme would operate in a no deal scenario is yet to be addressed. Without clear, official guidance, warm words will not be enough to ease the concerns of many businesses and their employees.
"The government's intention to maintain current trading relationships with countries that have an existing EU free trade agreement is laudable and shared by business. But the continuing uncertainty over what rules will apply past the 29th March 2019 is a poor basis for exporters and importers to plan ahead and grow their trade.
"There will be major concerns that without a deal, the market for electricity will be disrupted. Businesses will welcome the Government's commitment to maintaining continuity in any Brexit outcome. However, it will be on the minds of firms until a formal solution is agreed – particularly in Northern Ireland, given the Single Electricity Market on the island of Ireland.
"The BCC risk register shows that many questions still remain unanswered especially on cross border trade and workforce planning. Both sides must do all they can in the coming days to reach a deal that works for British business."