Latest News
BCC comments on labour and productivity figures  
19th February 2019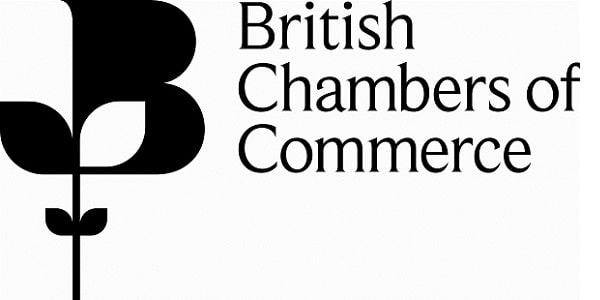 Commenting on the labour market figures for February 2019, published today by the ONS, Suren Thiru, Head of Economics at the British Chambers of Commerce (BCC), said:
"The fall in unemployment and strong employment levels are further evidence that the UK jobs market remains resilient, with firms continuing to recruit despite an increasingly challenging economic backdrop.
"With earnings growth holding steady, the gap between pay and price growth remains significant, providing some welcome respite to financially stretched households. However, the uplift to consumer spending from the recent improvement in real pay growth is likely to be limited by weak consumer confidence and high household debt levels.
"The increase in the number of vacancies to a new record high confirms that labour and skills shortages are set to remain a significant a drag on business activity for some time to come, impeding UK growth and productivity.
"It is therefore vital that with less than 40 days to go until the UK is scheduled to exit the EU, businesses urgently get the clarity they need on the key unanswered questions in a 'no deal' scenario, including the information they to need to plan for their own workforce needs such as how firms can move skilled staff between the UK and EU in the unwelcome event of a messy and disorderly Brexit on March 29."
Commenting on the productivity statistics, Suren added:
"The decline in productivity in the final quarter of 2018 was disappointing and reflected the marked slowdown of GDP growth in the quarter.
"Sluggish productivity is a key concern for the UK economy as it continues to limit the UK's growth potential and reflects the continued failure to tackle longstanding issues in our economy, from weak business investment, the growing skills gap to chronic underinvestment in our physical and digital infrastructure. Regardless of what happens with Brexit, addressing these vital issues would help drive the productivity gains needed to lift the UK's long-term growth prospects."